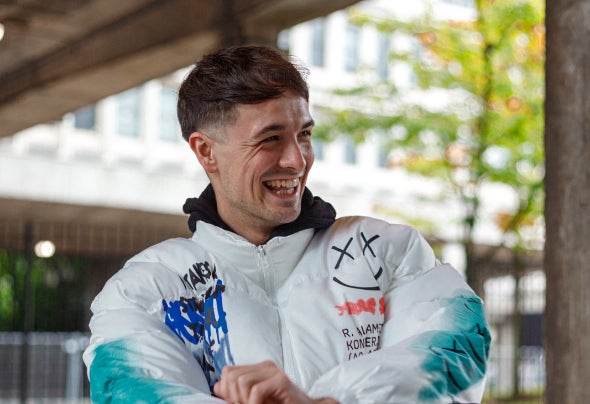 Coming from Ayr, Scotland. Trick label new boy, Ewan McVicar, has been thrusted into the UK underground spotlight. His forthcoming records on Patrick Topping's new label and event series - Trick - have been doing the rounds all over the world with early support from Fatboy Slim.


As part of acid duo Granary 12, Ewan has had releases on West End Communications, Metro Jaxx and Weapons of Desire with their track 'MancMania' receiving the highest of plaudits worldwide. This resulted in Ewan netting gigs at BANGFACE 2020, Glasgow hotspots La Cheetah, The Berkeley Suite and the world famous Subclub. Further to this, he graced the booth in London's small club of the year nominated Corsica Studios and lastly, a trip to the city of Santiago de Compostela in Northern Spain.


McVicar has already been cultivating an underground following but it's his solo debut for Trick which is set to nudge the Scottish producer/DJ to the next level.