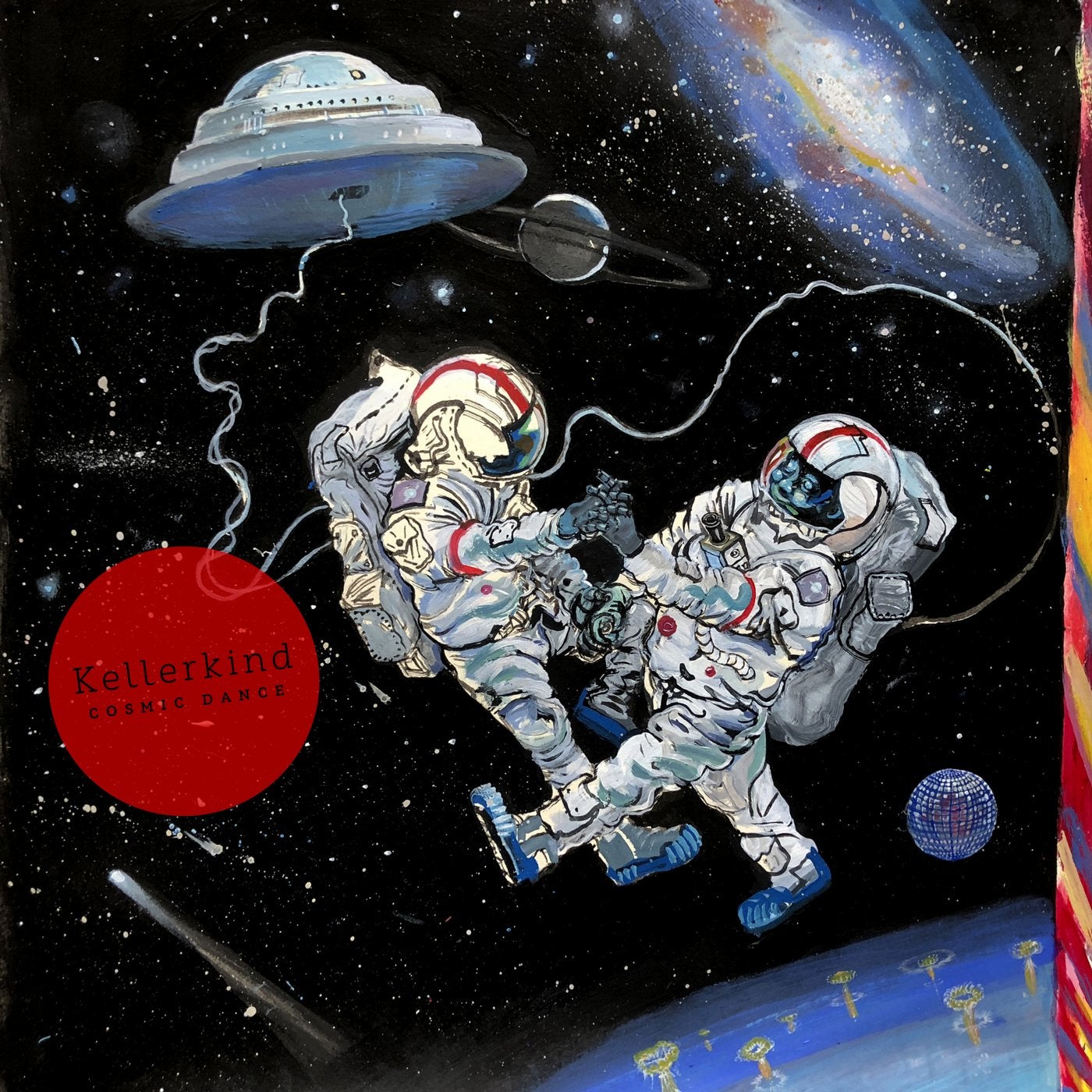 Marco Biagini, the creative force behind Kellerkind, takes on an astral approach in his EP Cosmic Dancer, which includes four original tracks and one rework.

The title track kicks off proceedings in a skillfully dynamic manner. Fueling up a lively atmosphere from the first bars, the melody takes shape with the help of tribal infused percussion. A soothing vocal adds to the mix, layering up to a highly strained peak point with a highly anticipated release.

'Take Me Down' offers a bassline-heavy soundscape, with chopped up vocals and an array of undulating synths. Unveiling element by element seems to be Kellerkinds speciality, as he whips up compelling constructions that unfold gradually.

On 'Metropolis' the instrumental takes a backseat, leaving centre stage to a wailing female vocal. Mysterious yet gripping, the voice adds slabs of depth, instilled as well by the artists use of glitchy effects to articulate the tune.

'Conjunct' dives into the same ambience as the title track, consolidating the overall celestial mood. The piercing vocal highs and rumbling lows of the drum lead combine to a nostalgic yet inspiriting effect.

Newcomer Felipe Puertes spins 'Cosmic Dance' into a stripped down, percussion-heavy alternative to the original. Lightly treading vocal chops lend the track a deeper side, while subtle bass gives more energy to an otherwise rapid pacing track.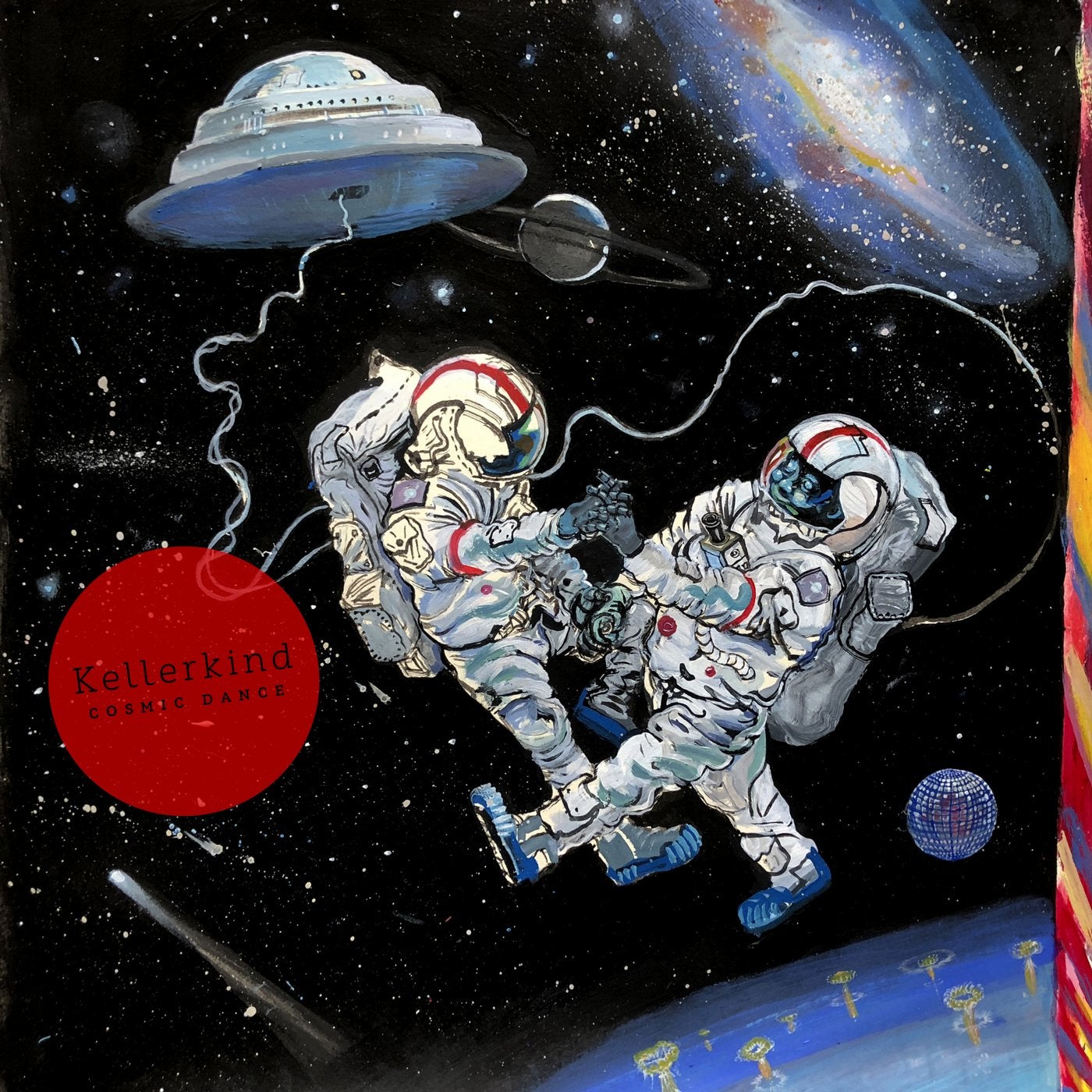 Release
Cosmic Dance