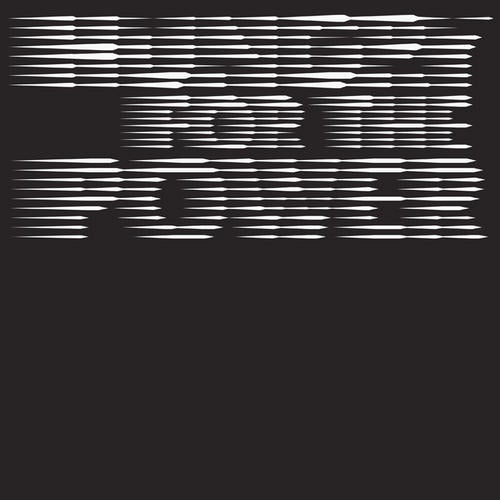 'Hungry For the Power' gets a fresh batch of big-name remixes in advance of Azari & III's debut LP release, due in July 2011.
 
Headlining the package is a showdown of Crosstown Rebels stars, with the red-hot Jamie Jones and Art Department each turning in massive renditions. Jamie's mix is a full-blown, driving party anthem, while Azari's fellow Torontonians elevate the pop flavours with a more laid-back approach.
 
Guy Gerber, fresh off a fruitful collaboration with P. Diddy, delivers a feverish, saturated late-night mix.
 
Emerging talent Sei A turns in a hauntingly beautiful dubstep mix reminiscent of the mighty Burial.
 
Finally, Azari & III pump the drums up and enhance the Detroit-styled strings on their brand-new Dub.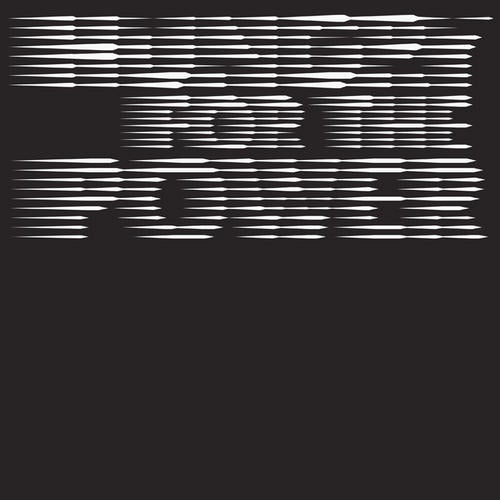 Release
Hungry For The Power