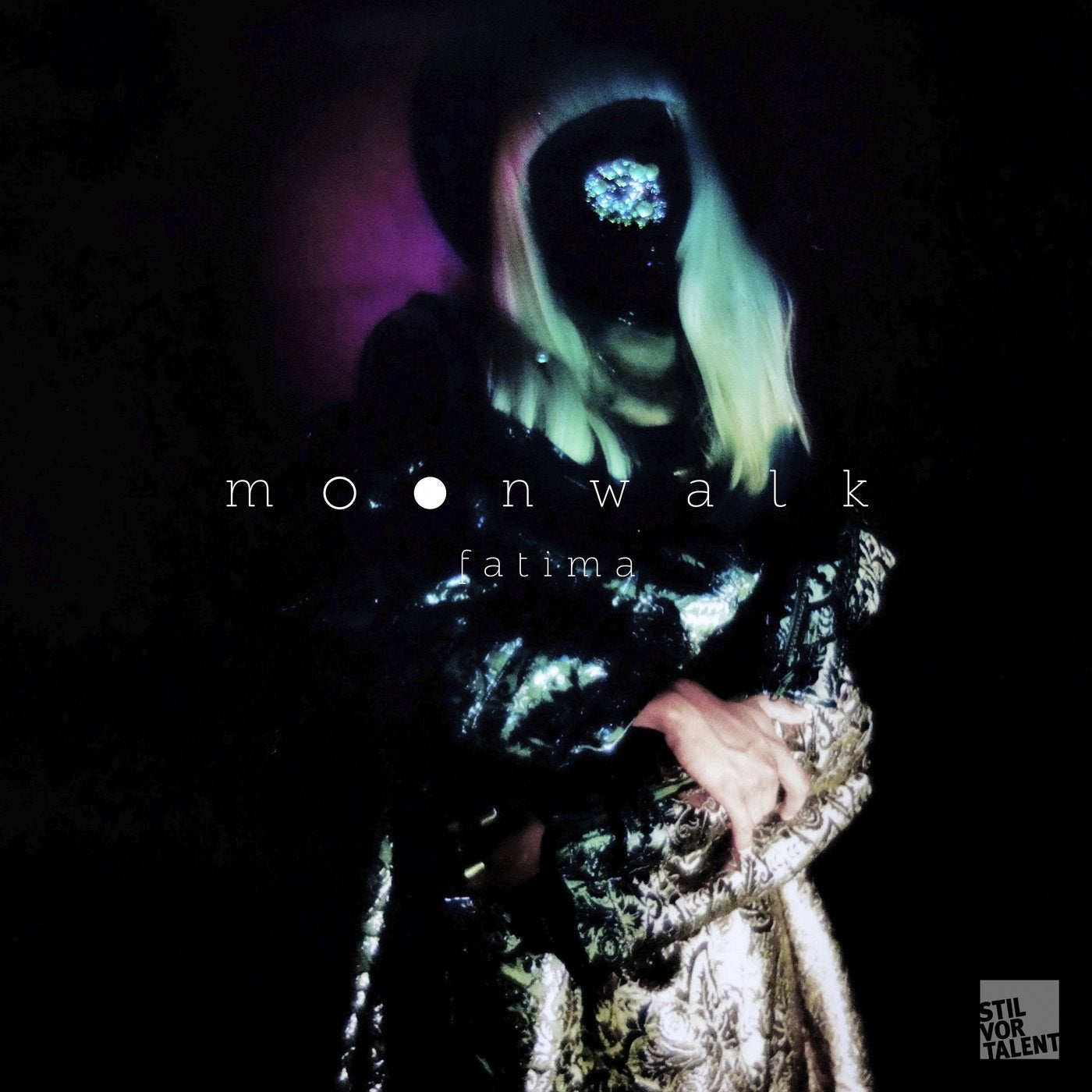 Moonwalk put the spotlight on exotic soundscapes in Fatima, a cinematic release with three original pieces, blending their usual lively electronic explorations with an oriental flair.

The title track commences with subtly rousing drums, gradually building up a melancholic groove, perched on a backdrop of warm pads and spiralling synths.

Another set of oriental-inspired percussion comes to life in Zed, a lengthy journey of winding pads and shimmery riffs. The wailing vocal makes for a distinctive sound bite, while blending in deftly with the aid of a dramatic lead merged in ethereal throbs.

Mosaic brings forth another apt fusion of electronic and otherworldly elements. The symbiosis between the two remains linear, with incidental swings to each side of the realm, proving the artists ability to steer through divergent moods and combine them into a unitary, curious composition.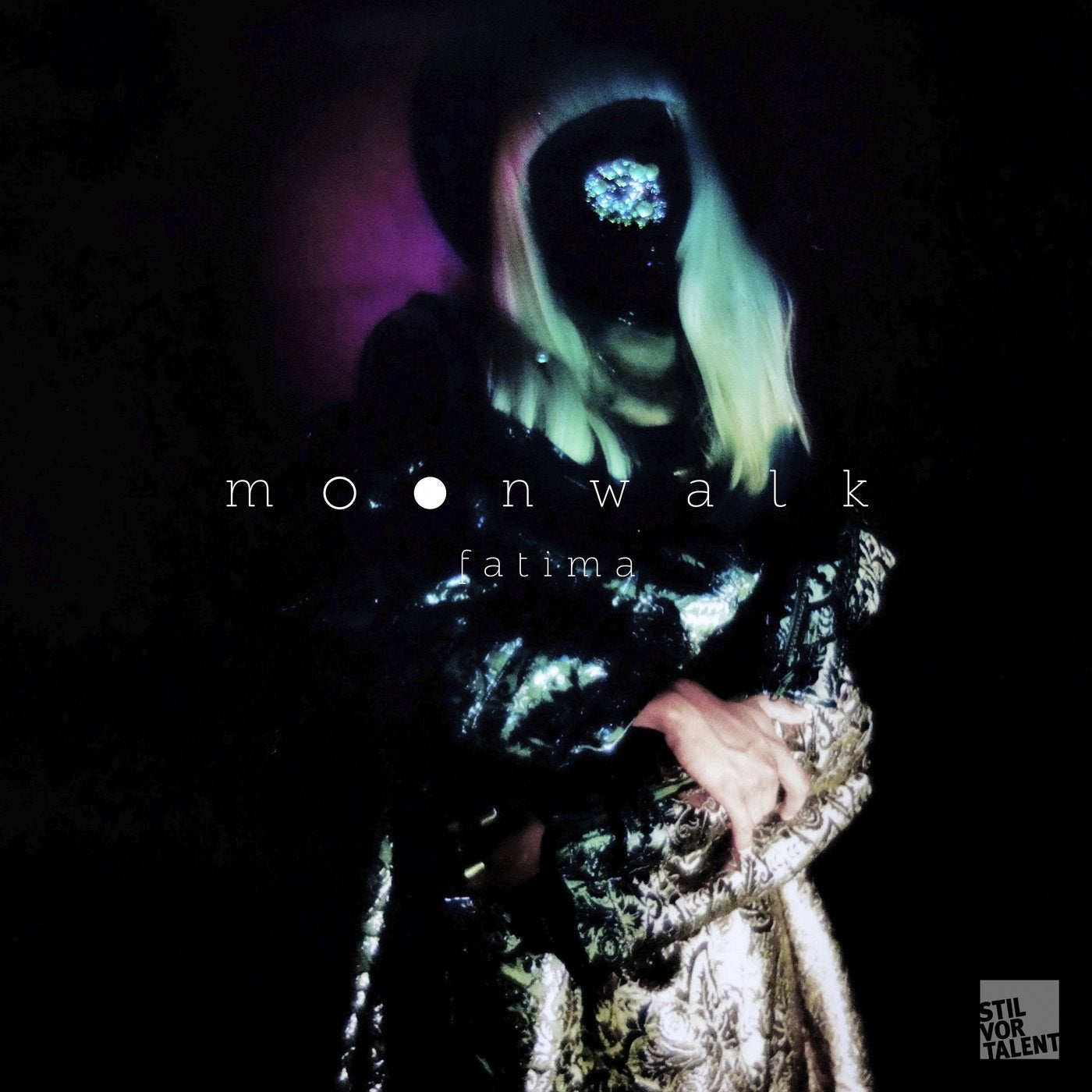 Release
Fatima