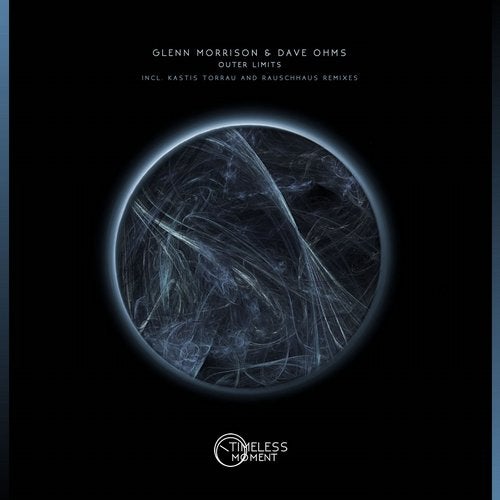 Legendary Glenn Morrison joins forces again with Dave Ohms to bring the amazing melodic single 'Outer Limits' to Timeless Moment.

Glenn Morrison is a huge name in the history of Progressive House, being one of the names in lasts decades generation that inspired many of today's superstar producers, releasing timeless anthems like Contact, No Sudden Moves, Hydrology, just naming a few. We couldn't be more honored to receive this single that was first released on 'Timeless Moment Vol.01'.
Now 'Outer Limits' gets exclusively remixed by two of the most prominent names on the Progressive and melodic Techno scene: Kastis Torrau and Rauschhaus.

Lithuanian superstar Kastis Torrau brings to 'Outer Limits' his trademark progressive groove that was first made worldwide famous when he won Sasha's Last Night on Earth Remix competition back in 2011. Kastis Later followed with a collab with Sasha and releases on labels such as Hope Recordings and Click Recordings to become one stable top seller in the Progressive House scene.

German rising star Rauschhaus brings his superb melodic touch that was made famous on labels such as Steyoyoke and Parquet Recordings, to 'Outer Limits'. He adds amazing new synths and textures to the original, with extra detailed percussion work and a heavy based grooves, making a perfect version for both the the dance floors and for casual listening.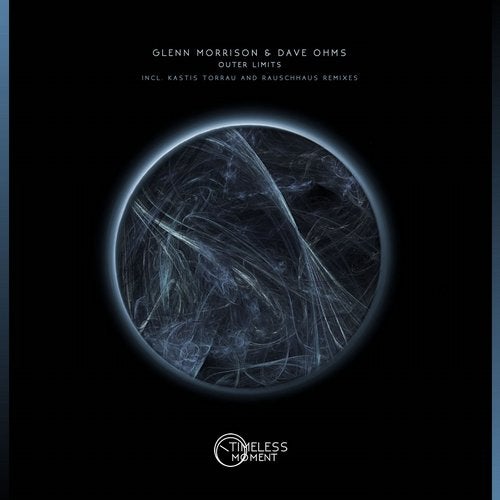 Release
Outer Limits