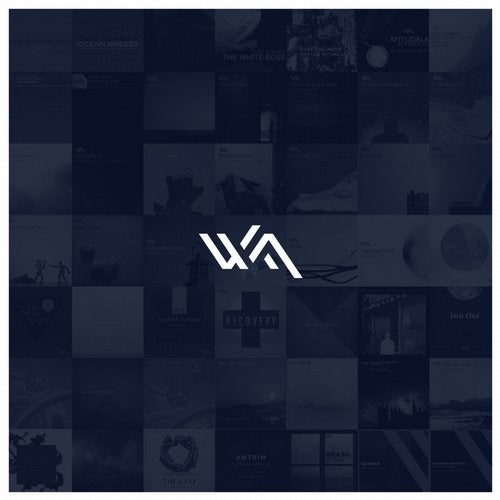 Wide Angle Recordings celebrates a decade of cutting edge, progressive dance music with a selection of the greatest tracks from the label's catalog.
Over the course of the last ten years, Wide Angle Recordings has released music from some the world's most forward-thinking artists, including Max Cooper, Oliver Lieb, Cid Inc, Pole Folder, Arjuna Schiks, and Mattheis. The label has also provided a platform for a new wave of creative artists who ultimately helped define and shape Wide Angle Recordings, including Dual Shaman, Philip James de Vries, Mauro Norit, and PHM.
10 Year of Wide Angle Recordings is a celebration of the artists and their music, and an exciting reminder about what lies ahead.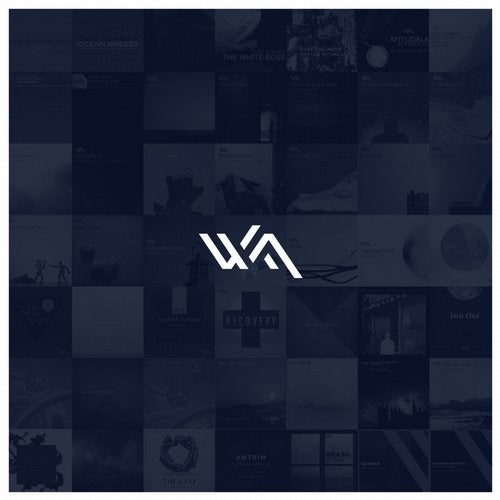 Release
10 Years of Wide Angle Recordings