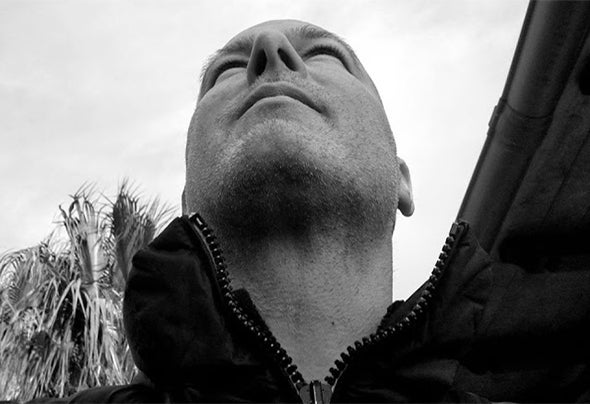 FAC3OFF is a Techno project with Dark and Deep influences exploring and merging New Tech, Post Detroit and Dark Prog. Instantly recognized from the legendary Carl Cox since 2015 when the king of techno charted and played his track 'Hymalaya', and played multiple times by techno icon Umek in the same year with the track'The Gate'. From there a list of noticeable achievements, from him joining the Trapez family to get the support from techno legend Richie Hawtin that played his track 'Departure' in one of his renowed play differently shows. From him joining the great Gregor Tresher's label Break New Soil, to get the support from techno icons Adam Beyer and Karotte that played his track 'Burning Souls' as well as from the label owner that played his track 'Goodness' From him joining the legendary Mauro Picotto's label Alchemy resulting charted by techno icon Pleasurekraft with his track 'Timeback', to him joining a list of remarcable labels including the Boris's Trasmit Recordings and the Cristian Varelas's Pornographic Recordings. The year 2018 signs a milar stone in his career with the king Carl Cox playing his track 'On The Run' as well as other tracks such as 'Asteroid' or 'Awaked', at the techno main room of almost all major music festivals around the globe including Awakenings, Tomorrowland, Ultra, Resistance and Decibel. He nally join the Carl Cox's iconic techno label Intec Digital the year later on the late 2019 , posing denitely the basis to look forward for an outstanding career. Carl Cox:
"...FAC3OFF joins Intec following many charts and plays from Carl Cox who has been a big fan of his music ever since discovering him in 2015" Gregor Tresher:
"...we ́re sure we ́ll be hearing a lot more from this talent in the future!" Mauro Picotto:
"...I play his tracks always" Trapez:
"...FAC3OFF is a core artist on Trapez. We love his rough styled but refined taste!"