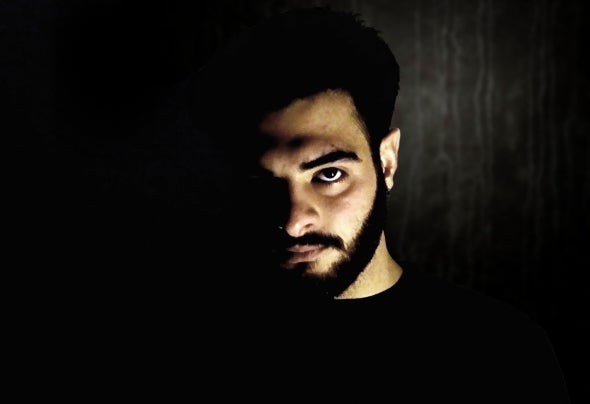 Vincenzo Gargiulo aka Lowerzone has always been a lover of every style of techno but mostly of dark and German techno. Born in 1996 in Italy, exactly in Castellammare di Stabia (NA). 
From his nickname "Lowerzone" we can understand the inestimable power, care and passion with which the bass in his tracks making everything dark and captivating, all combined with a solid and engaging groove. At age of 14 he started to compose a lot heavy and dark melodys.
He debuts on digital stores with dark techno tracks, later he started to create a unique and sophisticated style, often mingling with sounds of different styles of music. After some years, his ambition and skills tooks him to play in undeground clubs around his town. 
In 2017 Has been able to release music on other
very important labels such as:
Funk'n Deep, Renesanz, Stick, Natura Viva
Black, Reload Black, Voltage
In 2019 debuts on Sam Paganini's JAM records
with his first Vinyl release on 'Four on Jam', a
Various Artist compilation with inside other big djs
of the techno scene such Flug and Klaudia Glawas.
Now he continues to work hard to get better results
in techno scene. 
Lowerzone recive massive supports from big djs
like: Sam Paganini, Alan fitzpatrick,
The Yellowheads, Anna V, Luca Agnelli
and many others who play his track all around the
world smashing the dancefloor!