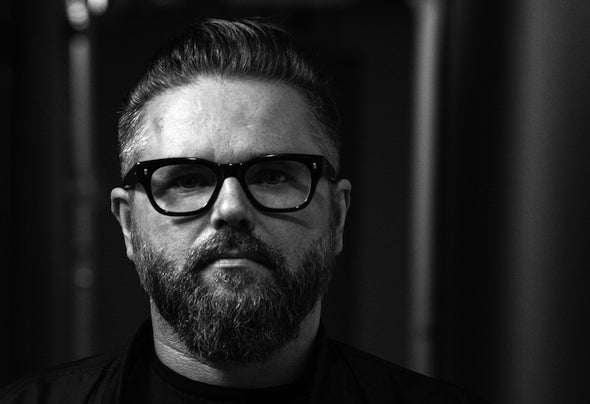 Swedish producer Kristian Heikkila was known more as a Hip-Hop producer than for his contributions to dance music. After a decade of producing Hip-Hop artists Kristian returned to his first love: Techno! 
He continues his musical journey with the influences from Hip-Hop, Acid House, D'n'b and dub. 
He is featured on labels such as UponYou Records, Credo, Say What? Records, AFU Lab, Gynoid Audio and Android Musiq to mention a few.