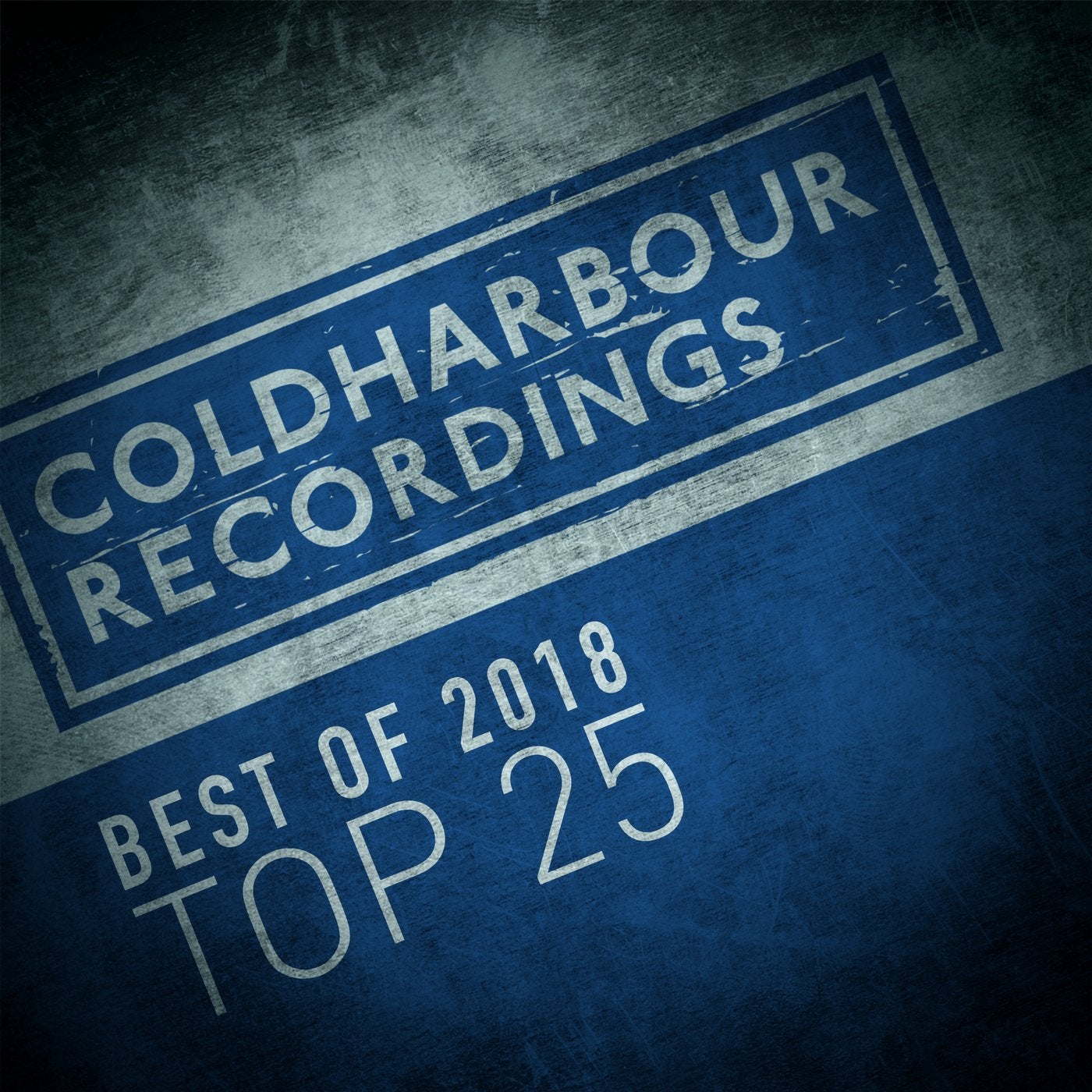 The holiday season has descended upon us and Markus Schulz's Coldharbour
Recordings presents a special end of year reflection package, comprising of the label's
biggest fan favorite compositions of the previous 12 months.
It is a year which brought us the inaugural all-vocal In Bloom EP in the spring; the
revival of iconic pieces of trance history such as Right in the Night and Viola; exciting
collaborations such as Amigos, Powerball and Oldskool; continued excellence with
favorites such as Industry, Mangrove and the Jaguar; and of course highlighted by
Markus Schulz's core output, with selections from his We are the Light artist album.
Coldharbour would like to sincerely thank all of the producers and vocalists who have
contributed so richly and tremendously throughout the entire calendar year, and of
course to the fans, Global DJ Broadcast followers and fellow DJs in their kindness in
2018.
We wish you a Happy New Year, and hope we can bring you more of the same quality
in 2019.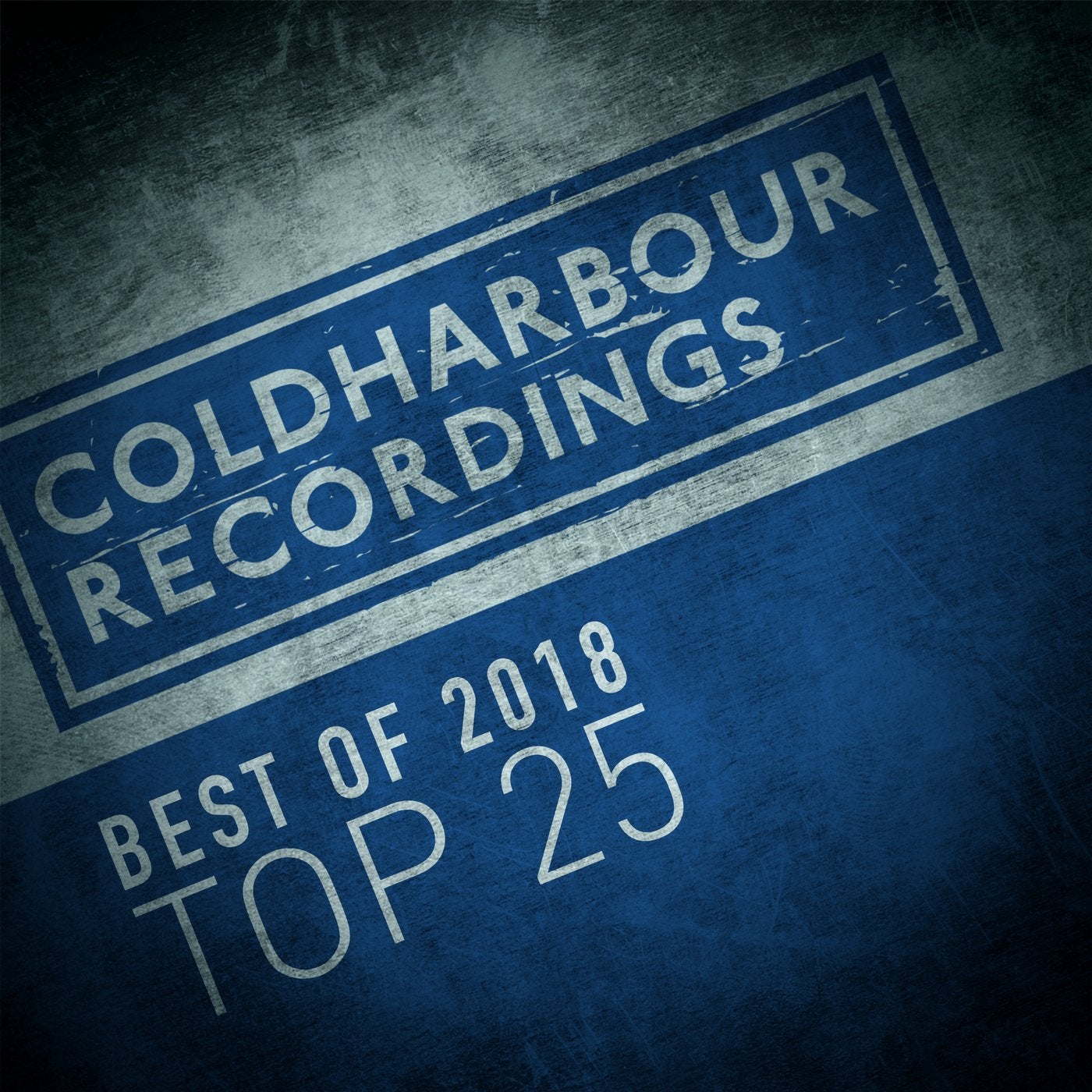 Release
Coldharbour Top 25 Best Of 2018