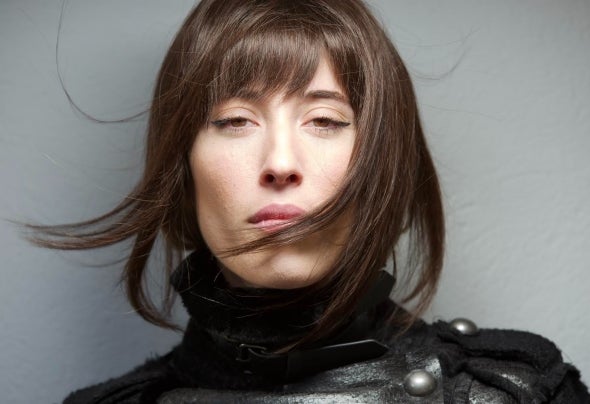 Indira Paganotto born in 1992 and is currently one of the most talented producer of the national electronic music. Indira has had an eclectical musical education . Her father, DJ in Goa (India) in the 90 was her musical reference from small and his collection of acid house, goa trance , acid techno and rock psychodelic was the perfect library for the young italocanary. 
At 16 she became interested in the vinyls of her father and began to DJing in clubs on the island. The following year Ian Pooley signed her in his label , she created her first vinyl "Underground Love " with collaborations Jef K Gwen Maze, G-Room and Ian Pooley. 
She released her second vinyl in 2014 in Pooledmusic, called "Time out Man " . Having played in some of the best clubs and Festivals like Lollapalooza Festival (Argentina) , Eyeife Festival (Cuba), Fusion Festival (Berlin) , Tribal Gathering Festival (Panama), Daydream Festival , Rex Club (Paris), Egg Club (London), Harry Klein (Munich), Gare Porto (Portugal), Goa - Fabrik (Madrid) and more ; sharing the stage with International artist like Amelie Lens, Ben Klock, Adam Beyer, Flug , Dasha Rush, Nina Kraviz, Oxia, Ian Pooley, Sven Vath, Marc Houle , among others.