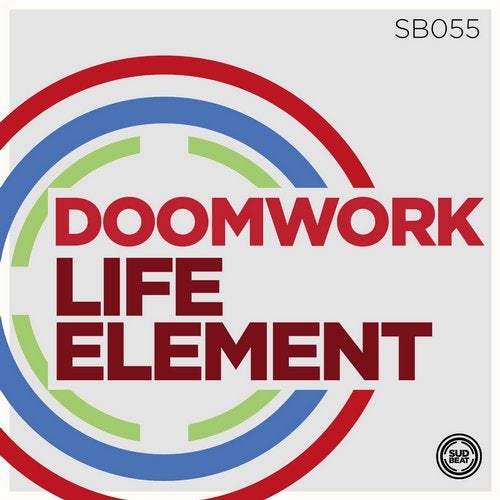 Italian duo Doomwork have been quietly blazing a trail through the world's techno and house scenes over the last five years, forming in 2008 and finding rapid success thereafter, appearing on Cocoon, Get Physical, Tronic and Bedrock, and thats just the tip of the Iceberg of what labels theyve been on.
Here we have a mighty five track EP of goodness, so lets begin with the title track "Life Element".
This serious slab of dance floor goodness, grabs you from the off with its magnificent groove setting out the stall, before the melodics cascade effortlessly, creating a warm edged yet sophisticated aura.
"Elytra" is next up, and we are led along wonderfully by a hypnotic groove, swaggering along, while infectious tinkles flying around your mind, and low end synthy subb bass creates a further layer of magic.
Stepping up to create the next piece of magic, were off to the "Mediterraneo", as we venture deeper, and we strut in to a mesmerising state of bliss, as the sounds integrate to form a befitting wonder.
Adding another sweltering layer to this superb EP, we find "Favourite Pain" which fuses its excellent pads from the off, conjuring images of sunny climates and all day parties where the parties never end, while locking you in to its masterful vibe.
And to finish us off in fine style, its "Sci Fi" with its chiming harmonics freely oozing over its skippy drums that simultaneously make you want to dance and drift off in equal measure.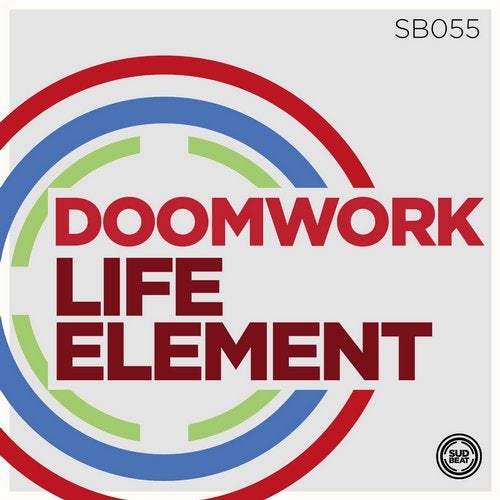 Release
Life Element