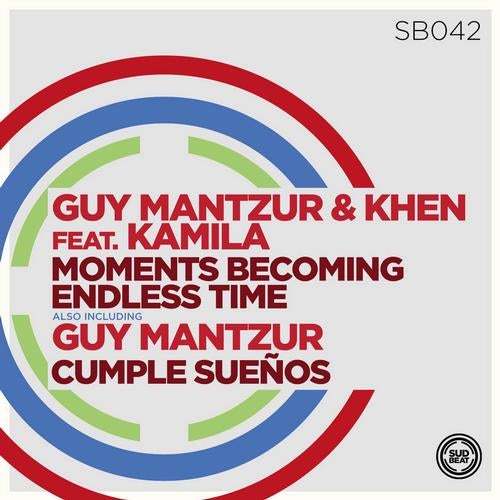 The mighty Sudbeat returns with the long awaited return of Guy Mantzur and it also holds as a special release, as it's composed of two singles of the first ever album from Guy, as well as the first artist album in the catalog of this perpetual growing imprint.
From his home base of Tel-Aviv, the electronic music specialist is regularly featured on a multitude of TV shows, film soundtracks, and compilations around the world, with his productions yielding countless success stories both in the charts and on the dancefloor, as well as being resident DJ in the legendary The Cat & The Dog night club.

He teams up with fellow label favourite, and fellow Tel-Aviv DJ & Producer Khen, a very young talent recently delivering authentic pieces of arts in the underground music landscape. The couple delivers the superb Moments Becoming Endless Time, featuring the vocal talents from the super cool Kamila.

Moments Becoming Endless Time oozes quality from the off, with its deep rounded sound, deep but warm, that grabs you in, and then the beautiful vocal lands, and you realise that this really is a a bit of a wonderful track. The groove continues with its warm melodies tinkling over the pads as the vocal effortless glides on top. A smile inducing virtual hug of a track.

This is backed up with a solo track from Guy Mantzur called Cumple Suenos. Picking up the pace, this techno winner slams along for those peak time momets, and then the huge melodic drop locks you in as it intensifies with layers of electrifying sounds. An excellent track for really taking your crowd take it to the next level!

Quality as always from Sudbeat and as expected solid dance floor winners!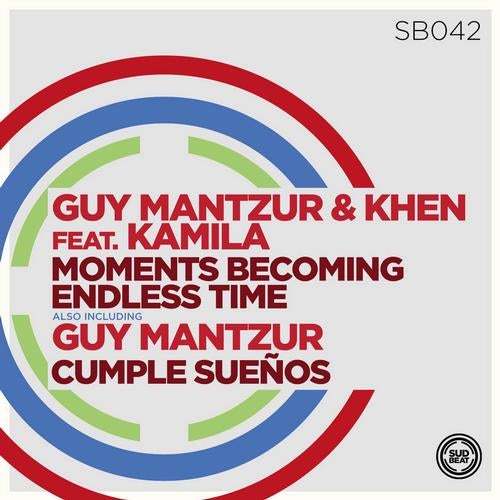 Release
Moments Becoming Endless Time