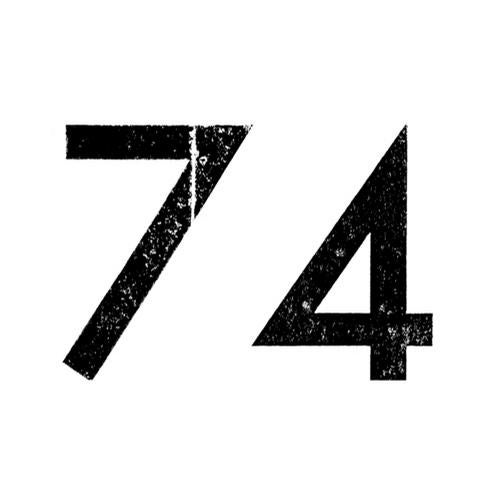 After the great response on his last "Im a Gin EP", we couldn't wait to get another Betoko release here at OFF Luckily we didnt have to wait too long for it.

Mexican man of the moment delivers "Supersonic", a robotic-vocal infused deep funk monster with his trademark bassline groove, a crowd pleaser for sure.

We needed a hot remix for this one so we brought Kitball's own heavy hitters Tube and Berger. The germans have been making quite some noise in the scene lately and they dont dissapoint here, they turn it into a synth driven melodic killer, with a breakdown that will sure be glued into the minds of those lucky dancers.

We are hitting supersonic speed with this single, be sure to catch up!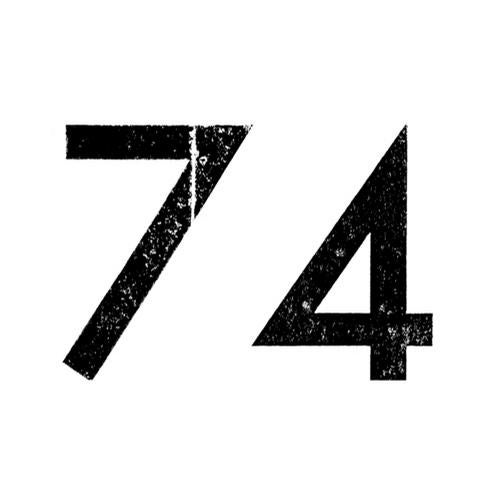 Release
Supersonic EP