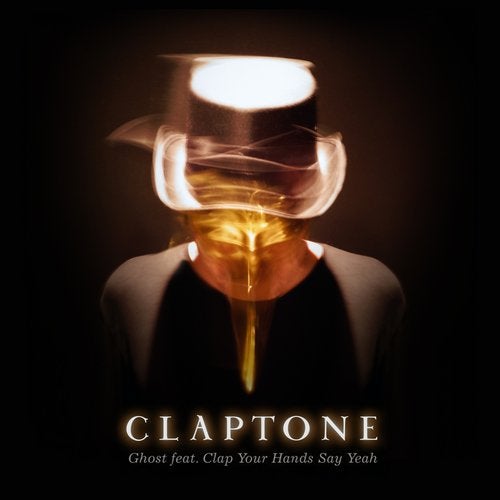 Release Date

2014-02-10

Label

Exploited

Catalog

EXPDIGITAL58
"Claptone is a man of mystery.[...]Claptone takes the enigma game to the next levelnot only does he flit around in a gold, pointy bird mask straight out of G-Force: Guardians of Space, he also claims to embed an entire "universe of secrets" into his sounds. Not sure what that means... maybe spectogram images a la Aphex Twin? Also, in an interviewfrom earlier last year, he said certifiably batshit stuff like, Over the years Ive learned to affect every being on earth and to synchronize the noises and sounds (they produce). With my magic wand I now bring to life a universal orchestra and direct the worlds unique soundtrack. Which is awesome?" (Vice Thump)

Actually, we think itd be pretty chill if he took the reigns on the the worlds unique soundtrack and made it sound a little more like this velvety, floor-shaking, party-starting, spooky, hypnotic house track GHOST he delivered us on the back of a singing Alec Ounsworth from Indie Rock Band CLAP YOUR HANDS SAY YEAH.
More house magic included on track 2 UNITED.
Feed the bird.