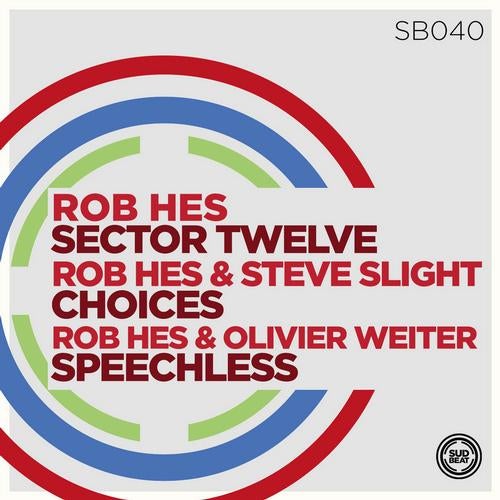 Hernan Cattaneo's excellent Sudbeat keeps delivering the goods, and so we roll on with Rob Hes who delivers a solo production, as well as two tracks with production partners Steve Slight and Oliver Weiter.
Rob Hes is on a serious roll right now, having signed music to Bedrock, Basmati, Rhythm Converted and Sprout to mention the tip of the iceberg, and is gaining serious DJ support from the Worlds elite.
So lets start with the music, and its Rob Hes with Sector Twelve, a chunky percussive techno builder, thats solid from the off, and builds with subtle warmth, while distorted fx add depth and another layer. Solid!
Next Rob Hes teams up with Belgian techno producer Steve Slight who has recorded for Rhythm converted, Bush and Gem. Well this is a tasty hypnotic housey edged techno gem, that teases you into thinking its deep, then builds and rises pick up the energy superbly throughout. This is hot!
And to finish us iff Rob Hes joing Dutch rising star Oliver Weiter who having recently worked with Eelke Kleijn and releasing for Budenzauber, the future is looking hot for him. the guys make Speechless, a cool deep melodic mysterious voyage thats as much or your mind as it is for your feet on the dance floor. Quirky bleepy melodies meet spacious pads and general coolness for this gem.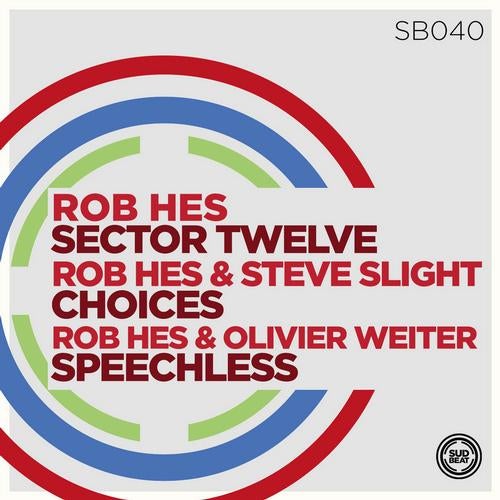 Release
Sector Twelve