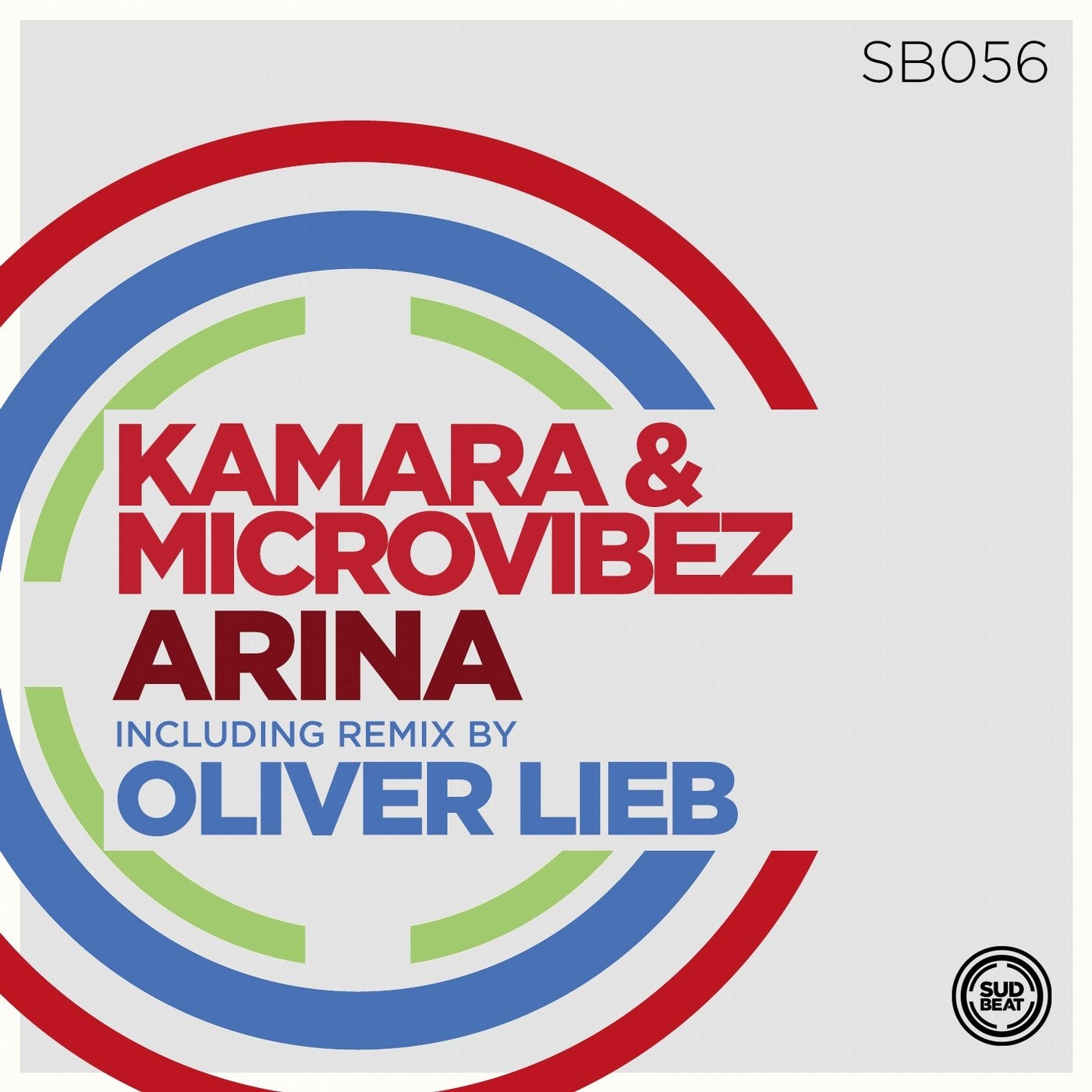 Kamara & Microvibez are welcomed to the ever expanding Sudbeat family.

Kamara is a Dutch Techno and TechHouse live-act who have set the goal to make audiences go crazy every time they play, while Microvibez is a fellow Dutch Techno producer & Liveact . His Techno releases can be classified as small pieces of electronic fractals which are coming together as a hugh big room sound.
Here we find 'Arina, a skippy grooved techno gem, with its shoulder swaying groove meeting the melodic, yet melancholic soundscape. Its layered pads combining to create a joyful reward of enchanted smile inducing goodness, with its simplicity being the key here. On remix duties its the German techno master Oliver Lieb, who toughens up the beats and adds a moodier vibe, locking you in to its hypnotic wonder. This is a bit of a solid club destroyer, especially when the hook form the original lands, it takes this up yet another notch!

And to close off the EP, Microvibez supply their own interpretation, creating another layer of percussion and utilising the synth riff, while dropping a tinkling melody that brightens and lightens the mood.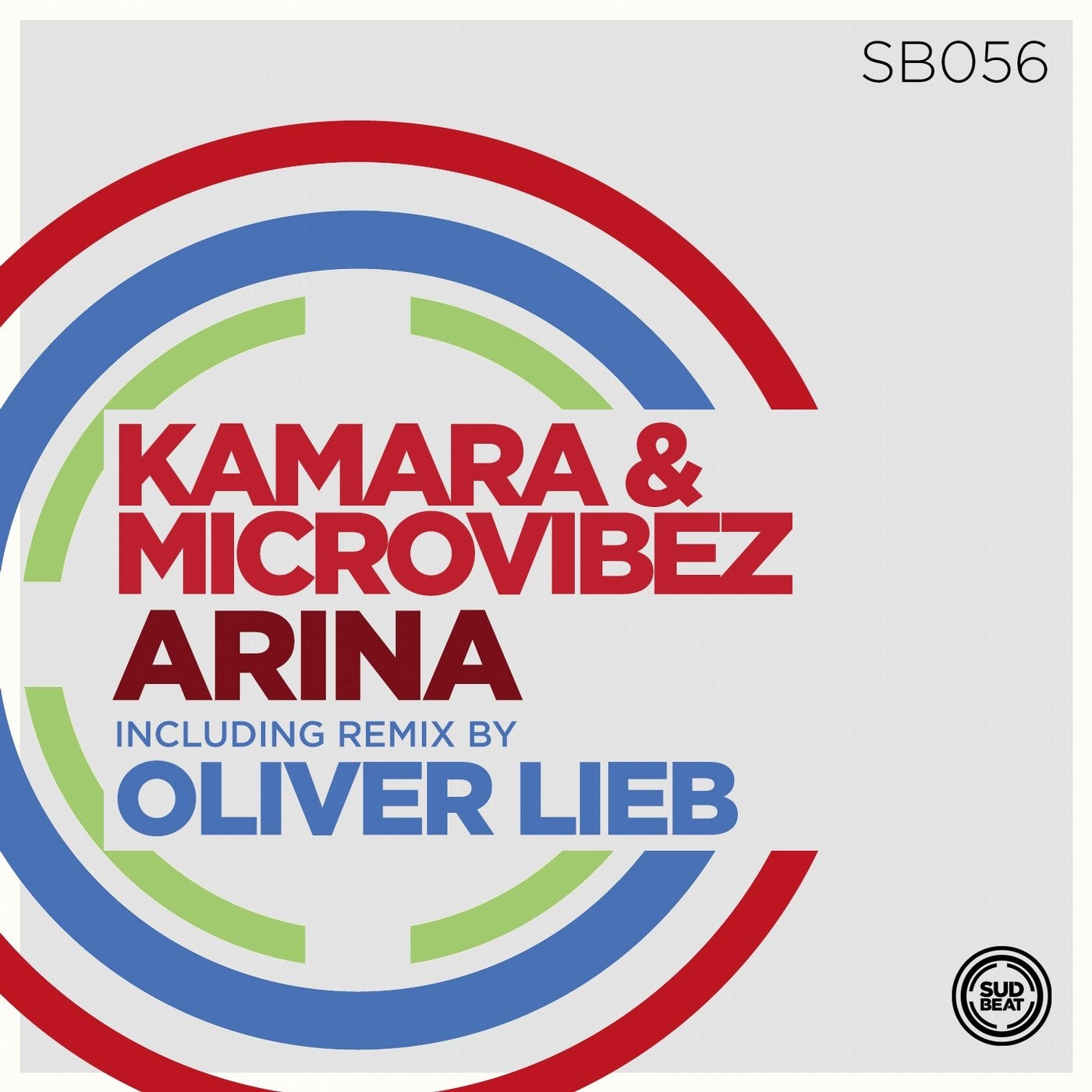 Release
Arina