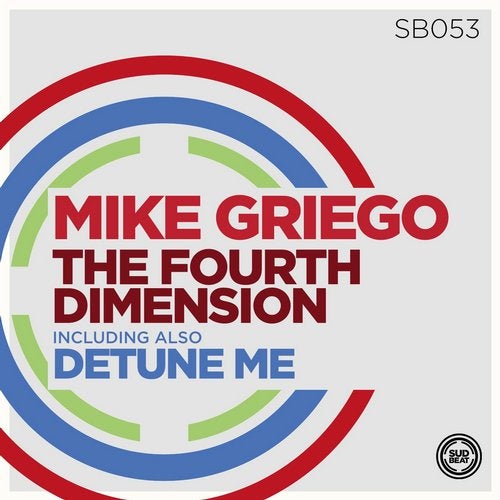 Argentinean Mike Griego is next up on Sudbeat, and we start off with the first of two slammin originals with 'The Fourth Dimension' that conjures images of sci-fi and time travel, and this would be the perfect soundtrack as this techno winner undulates from its cool groove to a pad laden wash of colour via a mysterious tinkle of melody adding an enigmatic puzzle, before a tough slab of wonky bass thrust this gem onwards before more peaks and troughs really tease you.

On side B you'll find 'Detune Me'. This fierce energetic winner packs a punch from the off, with its driving bassline dominating the powerful track, as it slowly and hypnotically teases you, the fiters open unleashing the potent wash of sound before the big melody arrives in the drop which encapsulate and develop the magical soundscape to drive the dancefllor crazy even before the track thunderous return.

Some seriously cool techno moments here, get on them!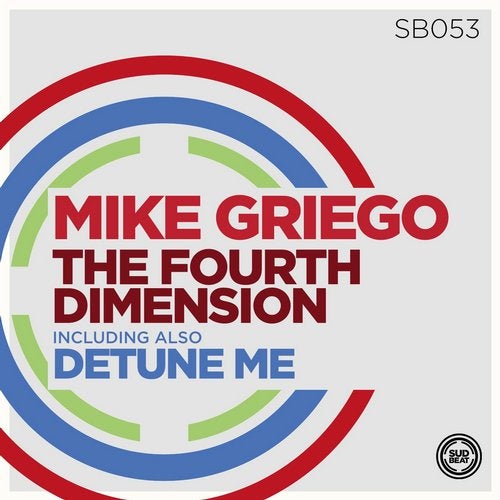 Release
The Fourth Dimension