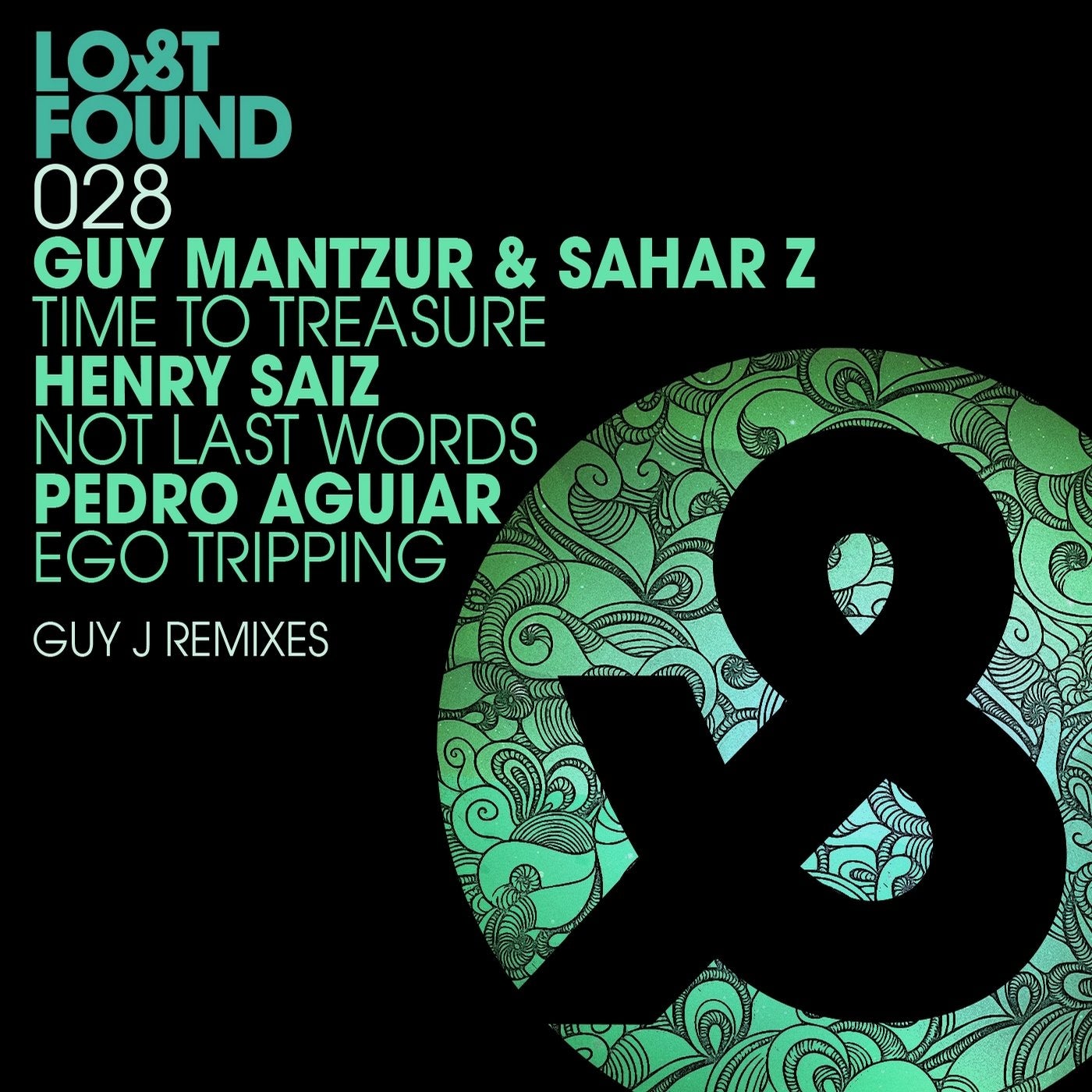 People seem to get very excited about Lost & Found as a label. People also get excited by a Guy J Remix. So its time for some musical mental breakdowns of excitement as Guy J delivers 3 new remixes for Lost & Found, and boy are they remixes to be excited about. 3 monsters previously on Guys fine imprint, all given a whole new interoperation for you lucky people.

So first up, Guy J works his magic on Guy Mantzur and Sahar Z's monster 'Time To Treasure'. Adding beautiful warm textures, dreamy edges, but with a constant swaggering techier groove underpinning this groove, and it is a groove, not a breakdown in sight. Tasty stuff. Of course.

Spanish supremo Henry Saiz has been remixed By Guy before, and vice versa, and collaborations a plenty, so no surprise that Guy reworks a track for Henry, but this far from takes away any excitement that this gem will bring to both sets of fans. Think sunshine, think smiles, think dreamy warmth and a bouncy, almost 80s tinged vibe, and then triple it, and we're kind of in the right ballpark. Hot!

Rounding things off, a rare glimpse in to Guys tougher edge, as he takes on Pedro Aguiar - Ego Tripping. Solid and infectious is the way here, as this electronic slab of filth gently lulls you, gradually expanding as it expands in to a hypnotic teeth-clenching gem of filthiness.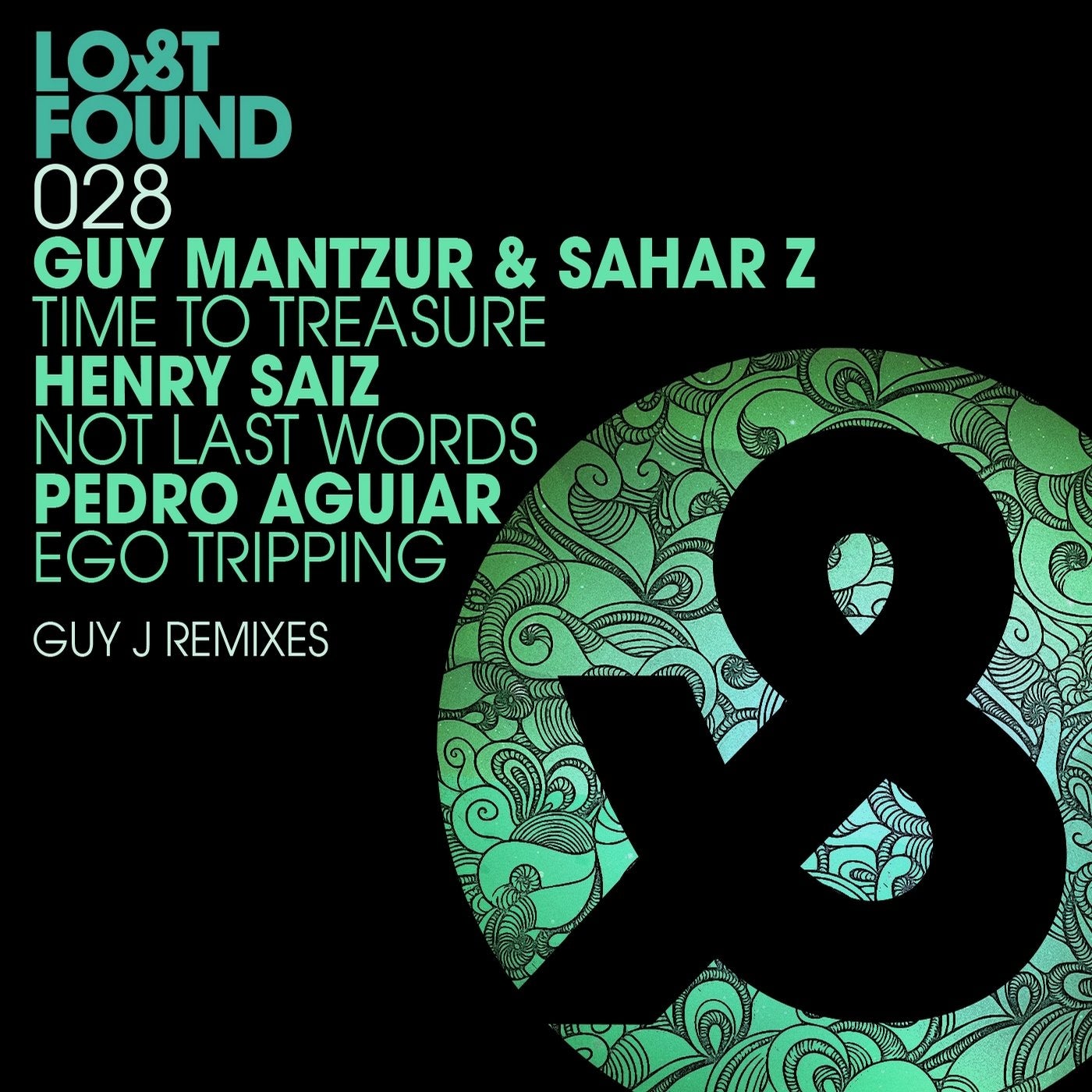 Release
Guy J Remixes