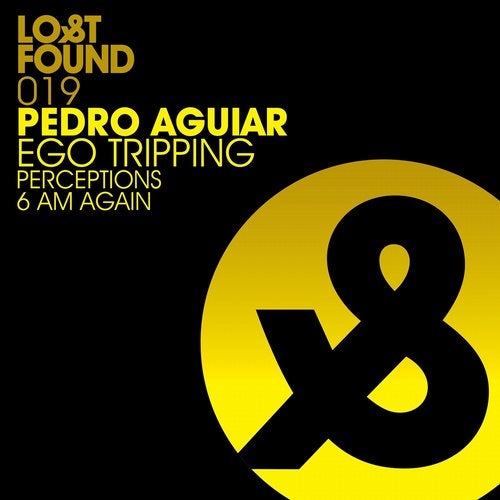 Listening to the music created by Pedro Aguiar feels like a breath of fresh air, even though his music transmits years of experience, this young artist amazingly only started his musical career a short 4 years ago. Already, his compositions resonate with audiences all over the world and "Ego Tripping" has been one of Guy J's favourite tracks for a while now. The Lost & Found label boss has been road-testing it everywhere, playing the track at almost every one of his shows for the past year.

"Ego Tripping" is one of those timeless tracks that you can't shake loose, with a building energy that is addictive in the extreme. Be sure, if you hear this on a dancefloor you won't forget the experience in a hurry! "Ego Tripping" will become a Lost & Found future classic. Meanwhile, "Perceptions" is a deeper and darker experience and "6AM Again" is a suitably twisted musical experiment, showing just how rich and diverse Pedro Aguair's youthful musical palette is.

Pedro's balance of technical quality and indisputable originality points to a great future, and it is highly recommend you also check out his previous releases on the likes of Renaissance, Plastic City, microCastle and Sudbeat. Over the past six months, Guy J's Lost & Found label has released a series of distinctly exceptional releases from Juan Deminicis (Found02), Yunus Guvenen (LF014), Sahar Z & Chicola (LF015), Brian Cid (LF016), Cid Inc. (LF018), and not forgetting... "Time" (LF017), the critically acclaimed, Beatport No.1 album by Guy Mantzur & Sahar Z. Now, the label is set to raise the bar again with yet another stunning release.

In further news, Guy J has been so impressed with "Ego Tripping" that he has also remixed it for an upcoming Lost & Found release that will feature 3 of his remixes of favourite tracks from the label. Meanwhile, Pedro Aguiar's debut album will be released in April on the Darkroom Dubs label, so keep an eye and an ear out for these future releases.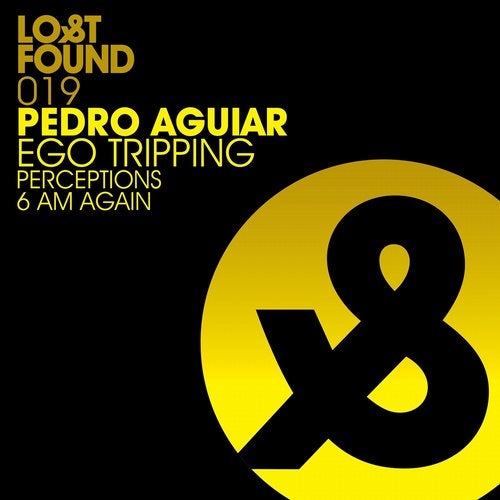 Release
Ego Tripping