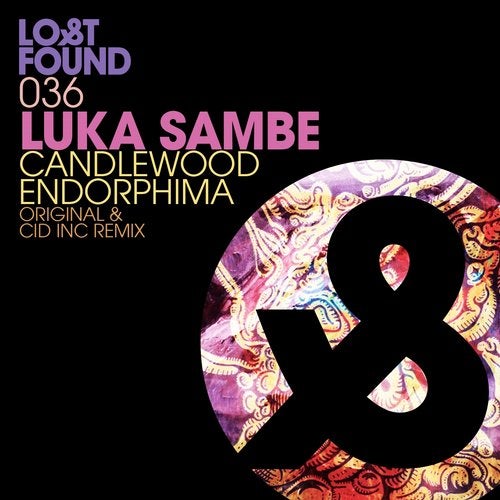 Luka Sambe's music has always been influenced by the peaks and troughs of his life and driven by emotion and energy.

He believes the subtleties in progressive house allow relentless walls of percussion to guide the melody along rewarding journeys which he demonstrates in his new 'Lost & Found' release.

Guy J has always inspired Luka to make serious music that matters and moves people. It was a far away dream to be part of the L&F family and now with 'Endorphima' and 'Candlewood' it has become a reality.

Through patience and honesty to himself, he has calved out a storybook of releases, each playing a key part in chapters of his life.
From one release to the next, it's like a jigsaw puzzle that pieces together to create the album of his life.

This is just the beginning, he will make music for as long as he can breathe.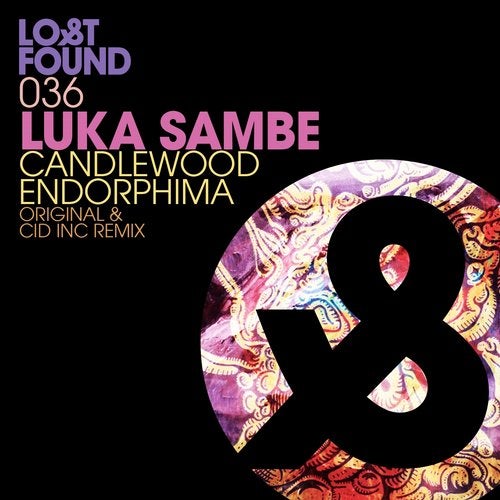 Release
Candlewood / Endorphima