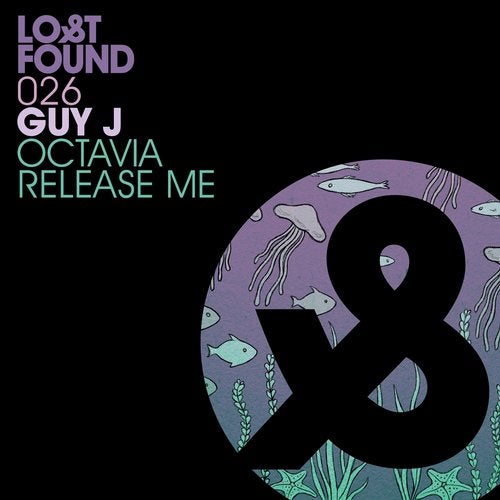 Head Honcho Guy J returns home to Lost & Found with his first artist release for a while, and boy is this one to get the fans excited.

'Octavia' starts with tinkled marimba sound before a wash of low end oozes across, adding energy and drive, while pads gently caress as the percussive layers build. The melodics subtly increase, locking you under a magical spell, as you gently join in to its dreamy vibe. We land at its drop and are wrapped in a blanket of warmth before we kick back in landing us firmly back on the dance floor.

'Release Me' is an infectious voyage, with its bubbling bass meandering throughout, beautifully layered with a fantasy creating pad that doubles as a top line. this is one of those tracks that just works. A real treat for your ears, that will elegantly cause havoc to your crowd, in the most beautiful way.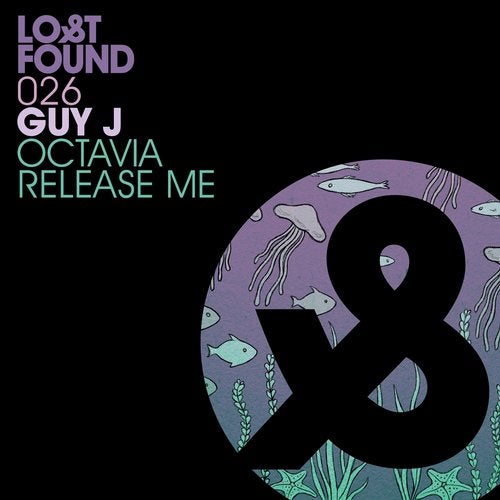 Release
Octavia