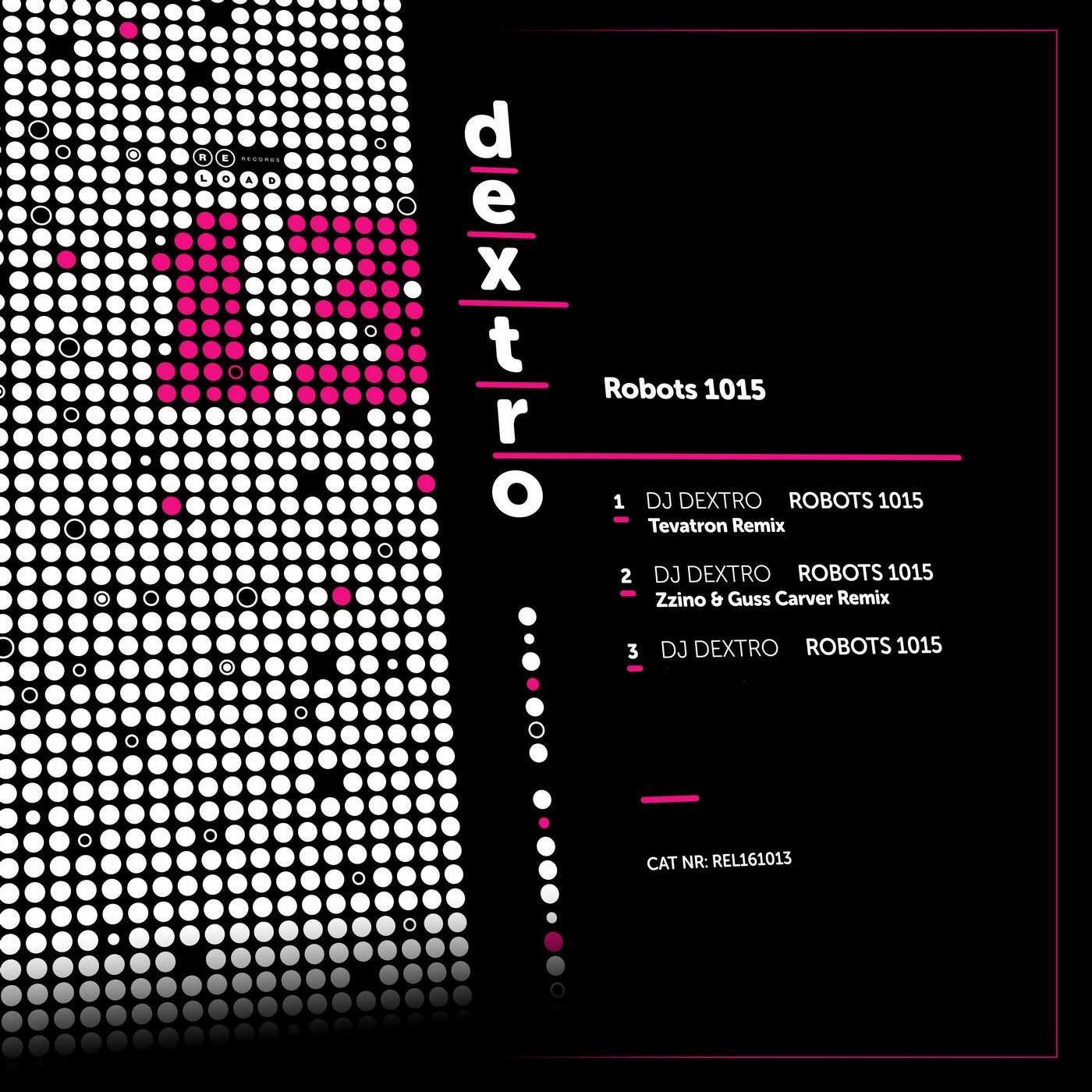 Back in 1996, Tevatron had one of his debut releases on the Re-load Records label.

Till now he is still a respected studio expert and a great Producer plus a DJ that is playing gigs all over the world.

Re-load Records is flattered to have received a classy remix for 7 glorious minutes of Robots1015.

Meanwhile , Zzino & Guss Carver adds the reshaped track with dense Basses, short ticking Sequences and mind-altering raw analog sounds on to this maxi.

And check out the full album Robots that was release in 2016.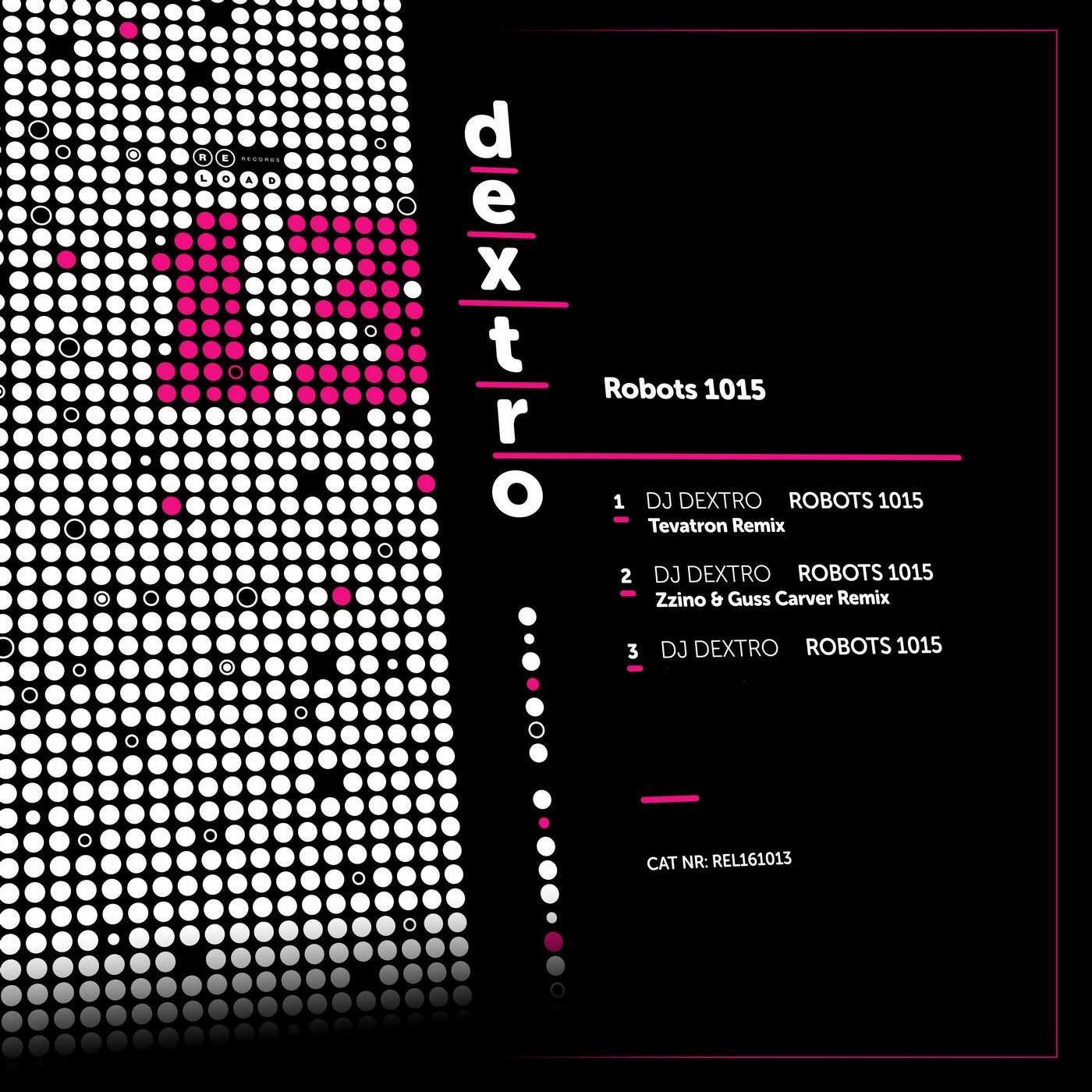 Release
Robots 1015