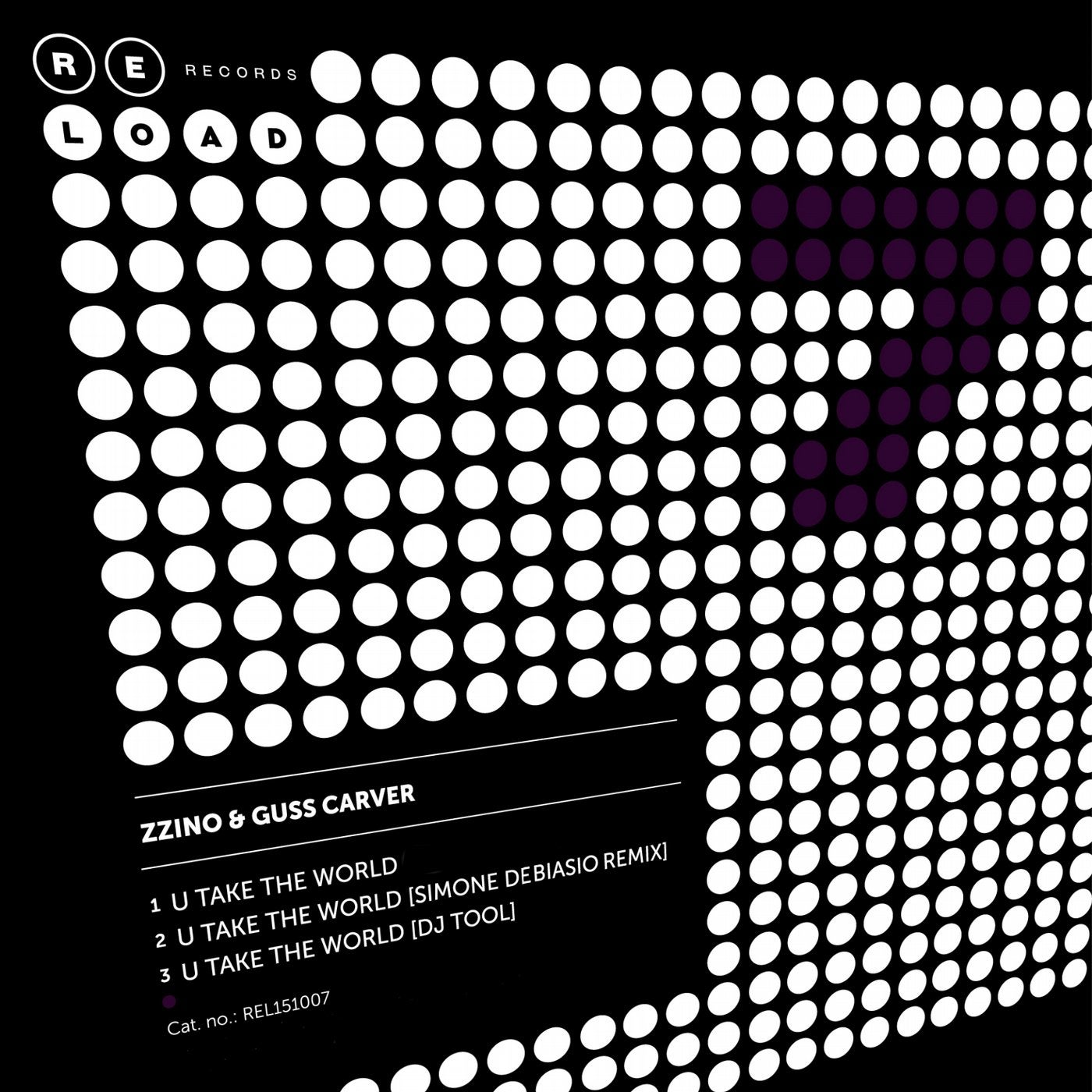 We agree that the seventh release took a relatively longer time to be released. But it is worth the wait.



It was a pleasure hearing that Simone De Biasio agreed to remix 'U take the world'

Simone has always released well crafted material. You can hear that he puts a lot of finesse and finetuning into his work.

Well chosen sample parts like deep punchy kicks and warm subbasses , gets the groove going into a deep fat swing.

Throughout the track you 'll experience the presence of glitched parts of vocals with various short fx stabs.

Simone's breaks are always special and the underlying rises are must hear climax.

Another brilliant remix that will definitely find its way into many charts.



The original track drives on a low sidechained atmosphere background that keeps the groove in the low spectrum. A handfull of percussive sounds fade in when the the track progresses,

you probably notice the dark vocals that popup before the break. A pure 'square' osc stab enters the mix ,other fx follow.

Hoping to find a spot in your playlist.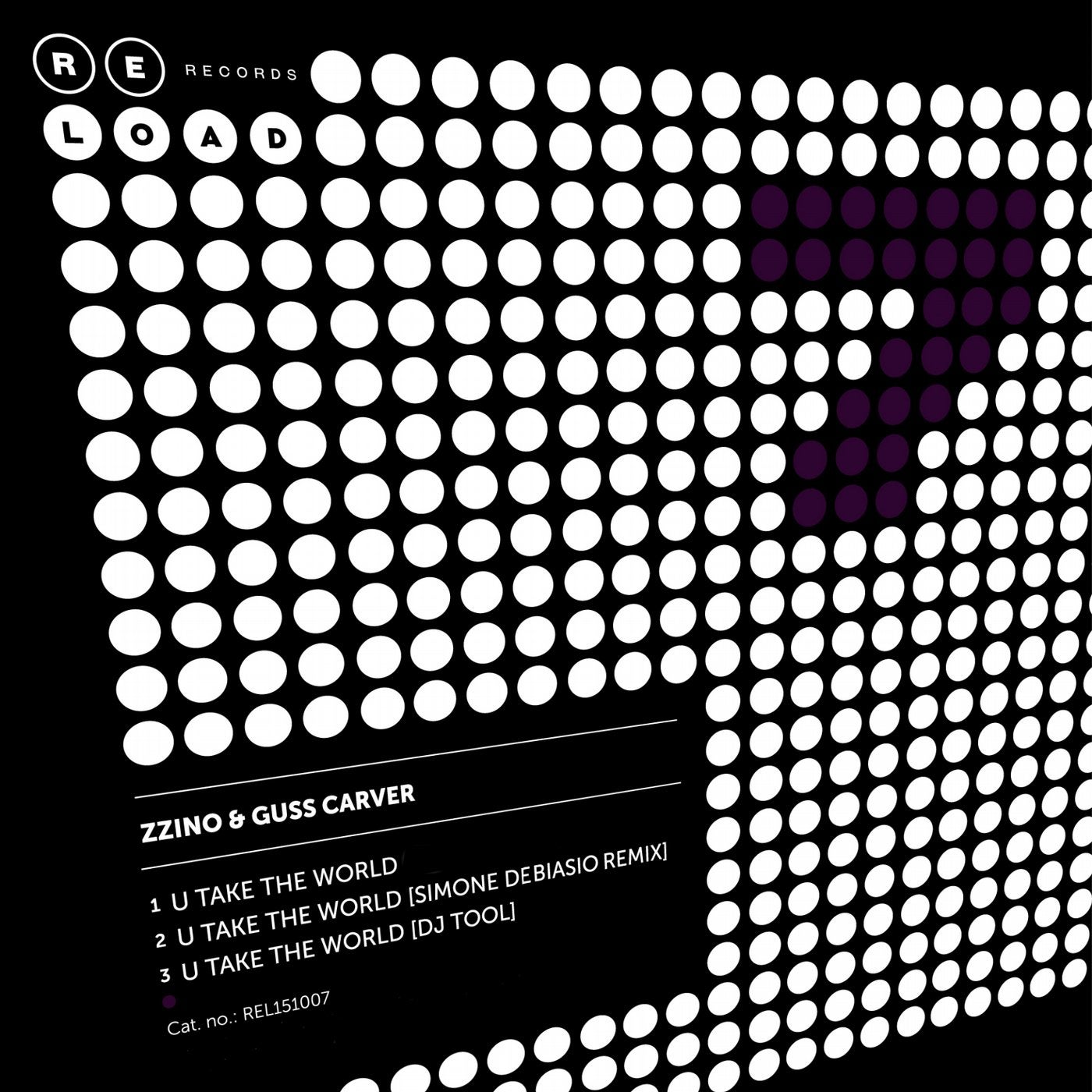 Release
U Take the World