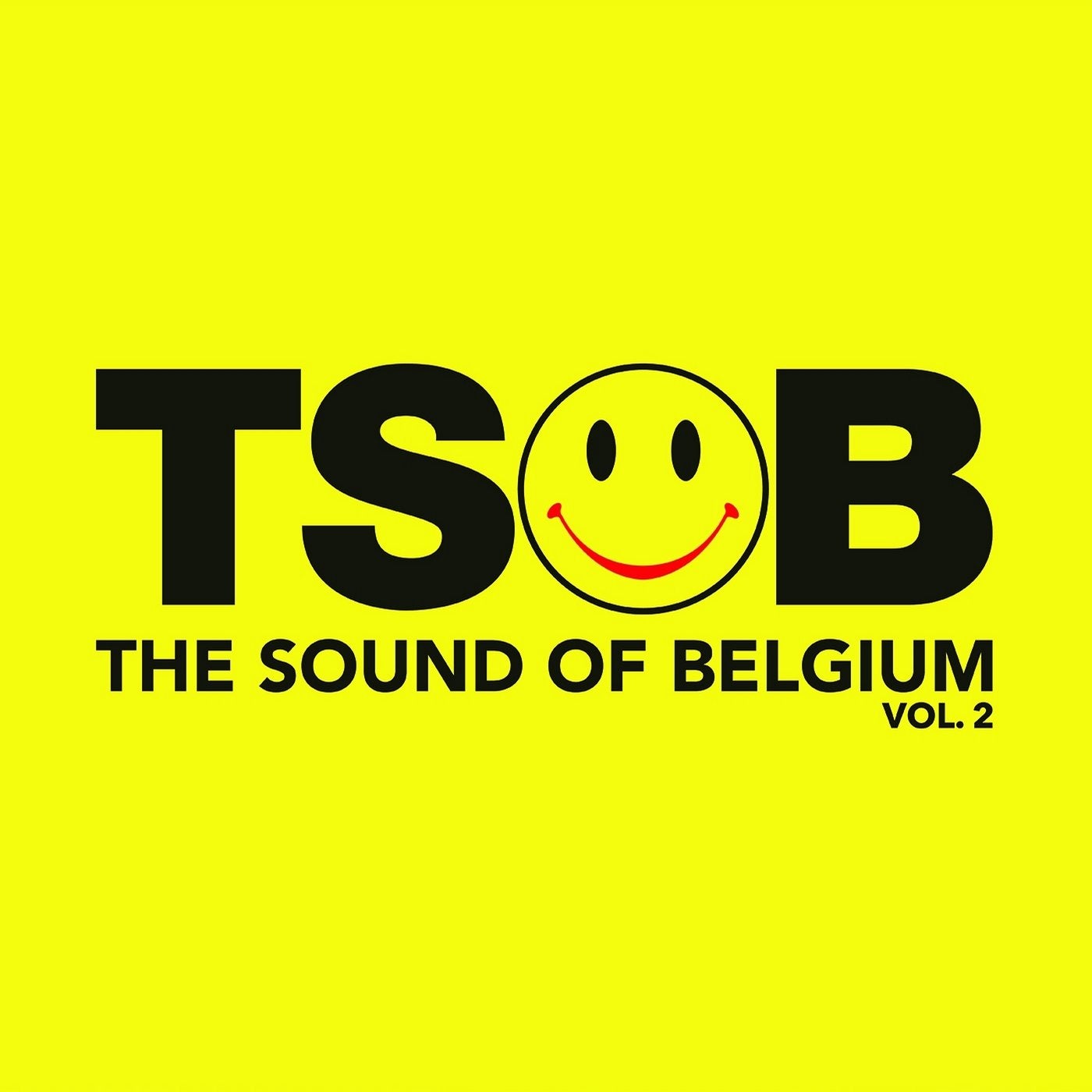 The tumultuous history of Belgian dancemusic proved to be so unique that it shook up a whole nation of likeminded people from all over the globe when the movie "The Sound Of Belgium" got released.

A compilation, proudly carrying the same initials, followed the successful footsteps of the film: for once and for all establishing Belgian sounds as a formative and influential element in modern dancemusic.

With dancers and dj's from all over the world claiming a deserved second helping of the finest Belgian dancemusic crop, we went digging again in the vaults of our nation's rich dancemusic history.

A solid selection of golden tracks from a multi coloured era, peppered up with lesser known nuggets that got lost in the mist of time took form after careful selection. A vintage selection from EBM to trance, from electropop to rave and back makes up for an extraordinary music rollercoaster.

We are proud to present you this work of love: tracks that moved a nation, ready to rumble again... Big Time!

As a scoop: a book with the definitive Belgian dancemusic history is in the making, any help is much appreciated! Because, we are all TSOB! This is our history!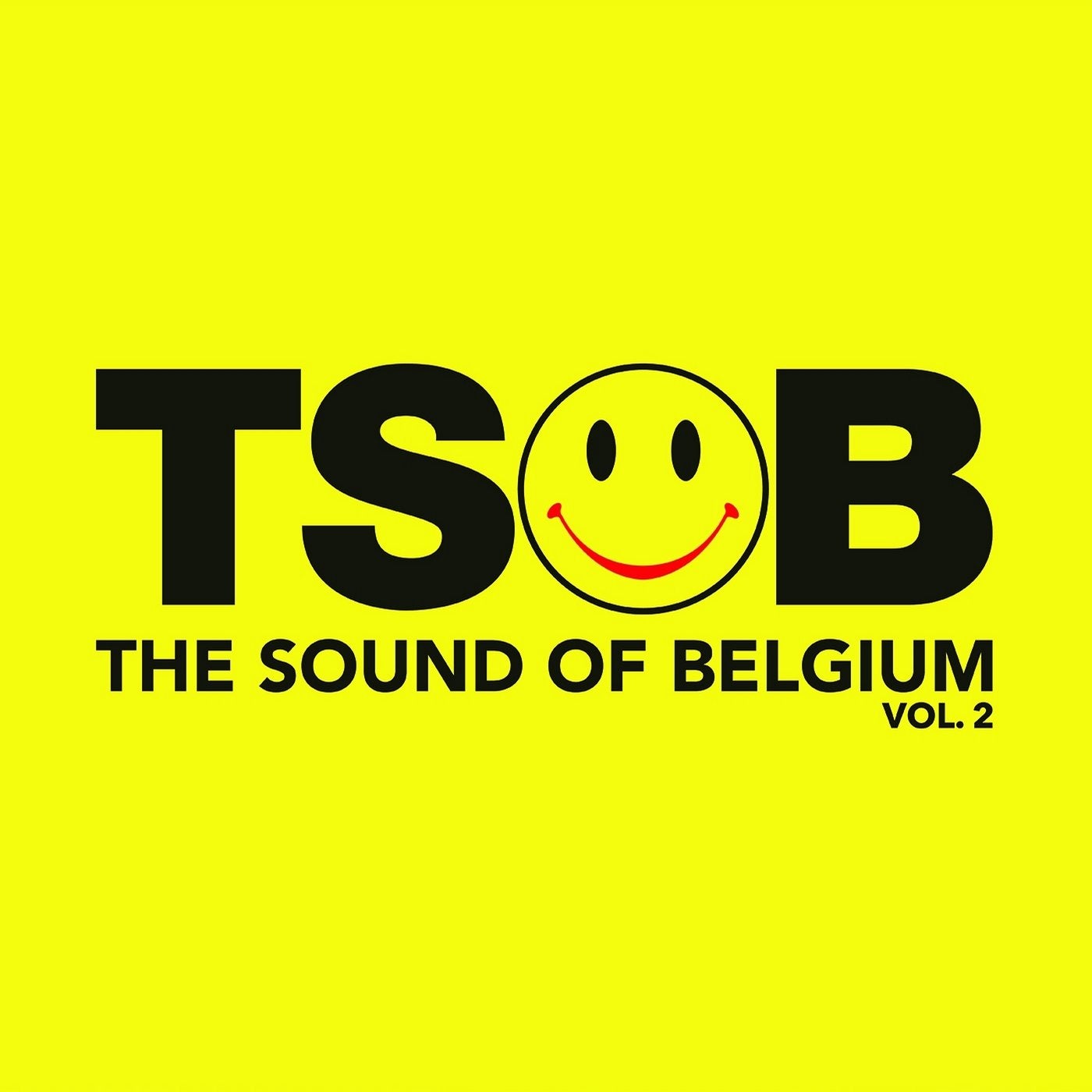 Release
The Sound Of Belgium Vol. 2