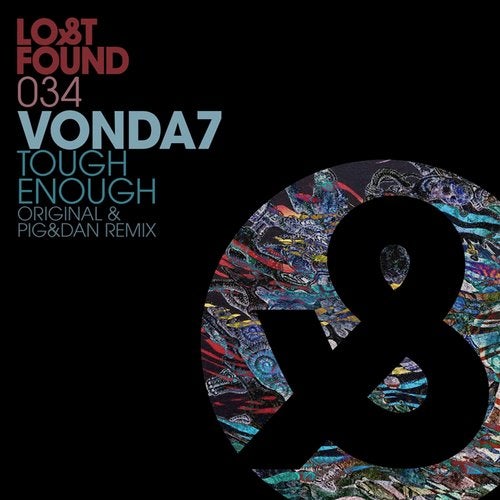 Guy J's Lost & Found continues to ride high in 2016 with a steady stream of exceptional releases and now visits Berlin to hook up with an exceptional purveyor of the finest powerful, hypnotic techno grooves, making her label debut, DJ/Producer VONDA7.

With an innate ability to shake up even the driest of crowds, VONDA7 has built a strong reputation within the Berlin scene and beyond. As a DJ, she is known for her distinctive, varied musical journeys, eclectic by nature and with a deeply hypnotic feel, drawing inspiration from the soul of Detroit techno. On the production and remix front, a growing catalogue of releases on the likes of Alex Niggemann's respected Soulfooled label, Guy Gerber's Rumors, Kraftek, Save Us, Suara and Einmusika, have continued grow her reputation as an artist to watch in 2016.

Lost & Found's main man has selected VONDA7's "Tough Enough" as a perfect release to keep the label's creative identity moving ever forward. A powerful percussive backbone and energetic atmosphere build swathes of evolving spellbinding attitude, making it the perfect dark room delight. From the twisted vocalized snippets to the deep, deep bass and subtle synth hooks and drops, "Tough Enough" is a monster waiting to be unleashed.

If you want exciting underground remixers, two of the first names out of anyone's hat should always be Igor Tchkotoua and Dan Duncan (aka Pig & Dan), whose distinctive mixture of influences has given them an innovative sound with universal appeal, since they first joined forces back in 1999. Never ones to shy away from innovative ideas, these two creative chameleons have taken "Tough Enough" down a distinctly different path and created deeply delicious, subtle, mesmerizing interpretation, that is, quite simply, a soulful electronic masterpiece.

Lost & Found is steadily building a catalogue of releases that are uniquely powerful, joyous, uplifting, intelligent and beautiful. This is music to hold close to your heart and this is a label that everyone should, most definitely, always keep on their music radar.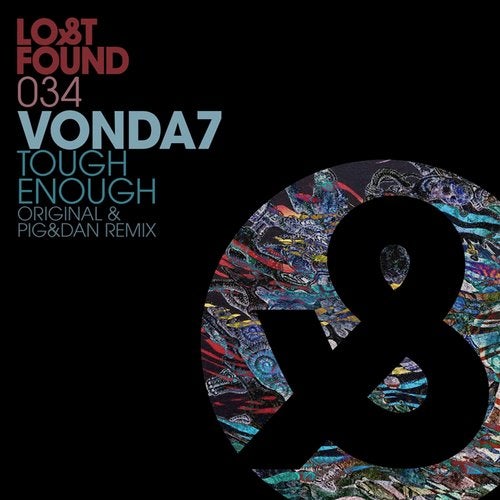 Release
Tough Enough