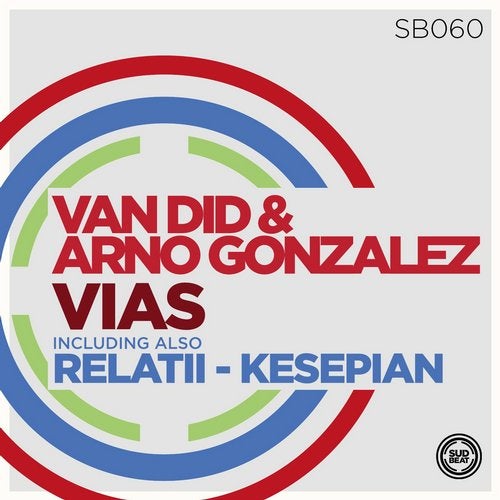 Canadian and French duo 'Van Did & Arno Gonzalez' deliver a fine EP of underground goodness, while adding layers of melodies to brighten the overall appeal on the mighty Sudbeat who have been wow-ing clubland with an array of quality that shows no sign of let up.
Starting with the title track 'Vias', from the off, its intensity dictates that this serious slab of goodness is going to be doing the damage. Big dominating bass sounds lead the proceedings, while subtle dreamy edged pads, with nice crystalliser effects add a trippier vibe to this solid wondrous soundscape.
'Van Did' goes solo next with 'Relatii'. This romantic warm fantasy of sound meanders from daydreaming glistening moments to another with ease, like breath of fresh air for the dance floor.
And to round things off, the duo return with 'Kasepian'. A Berlin edged sounding gem, with its brooding bassline meeting whimsical sounds cascading into each other in an intoxicating marriage.

An accomplished release of the highest order from this dominant imprint.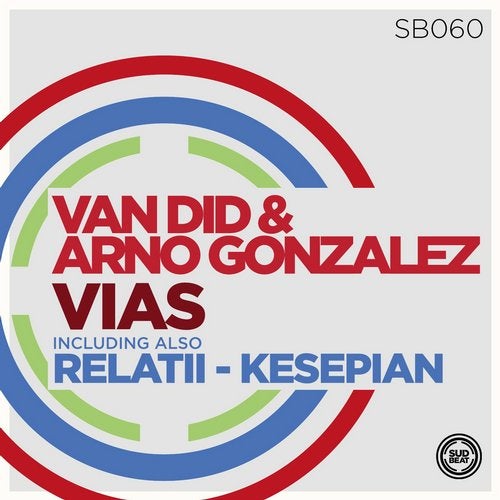 Release
Vias