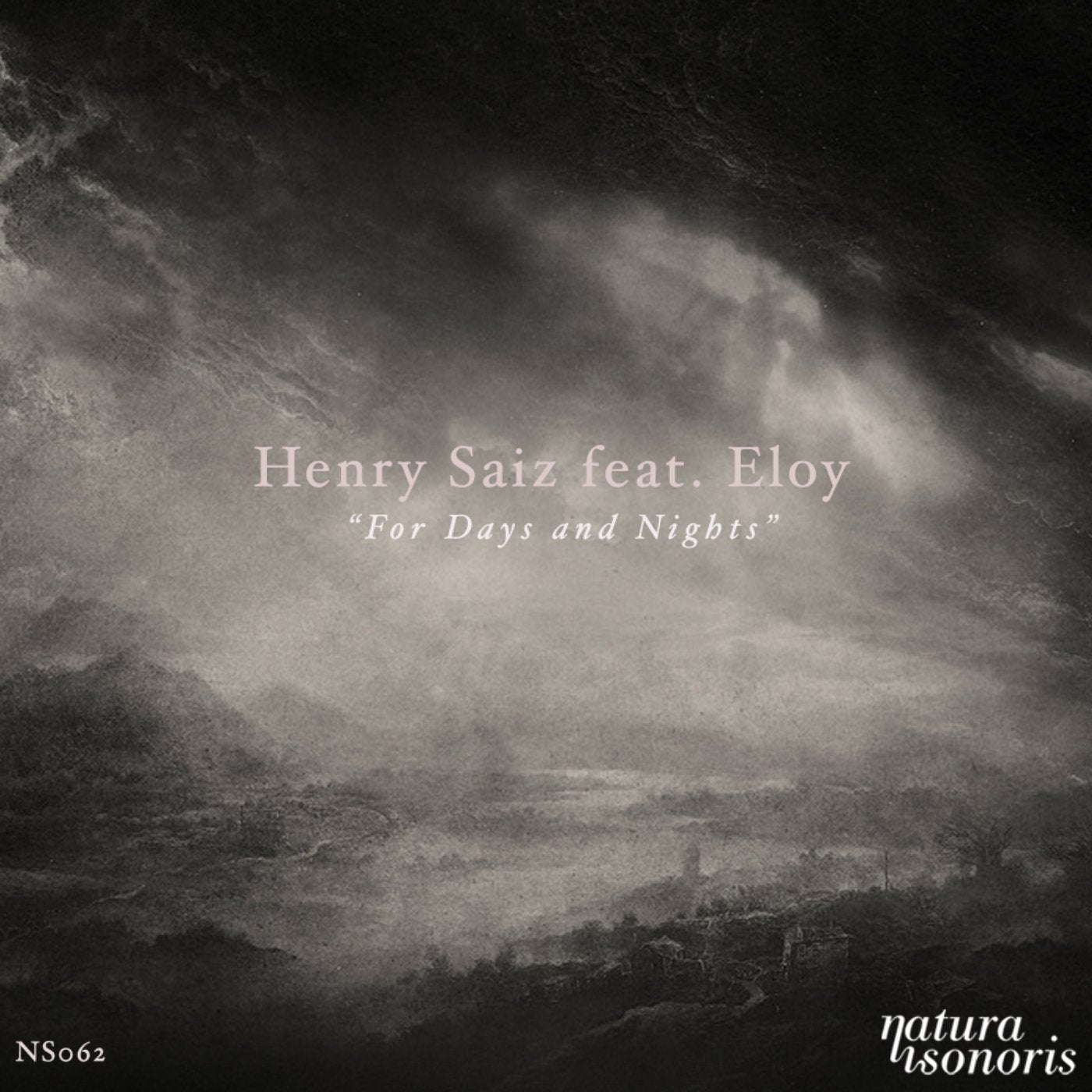 Henry Saiz delivers a stunning single For Days And Nights on his own Natura Sonoris imprint featuring his live band singer Eloy. For Days and Nights showcases Saiz's affinity with sonic exploration in house music; creating two different tracks using the same vocals but giving them a different approach.
Boiler Room Version of the track was first premiered during Saiz's killer Boiler Room live show last year and was hugely anticipated ever since. It's more melancholic, layers of percussion atop a pulsing bassline and flourishing chords building to a crescendo. A slow burner, this version allows the musical elements more freedom to stray from the vocal top lines.
Dawn Version, on the other hand, is a compelling cut that builds gradually, blending atmospheric synth melodies with Eloy's ethereal voice on loop. Adding an elegant 90's dance music touch, the other elements of the track seamlessly enshrine the echoing vocals that dominate this heady production.
Both tracks include the Spanish producer's trademark use of ambient soundeffects and real life recordings, a passion he never ceases to experiment with, setting him apart from other artists.
Not many can keep the wheels turning the way Saiz does it, as ´For Days and Nights´ once again demonstrates. And on that note it's safe to say you wouldn't want to miss this one. A remix pack including Shall Ocin and other remixers is also on its way, so keep an eye on us!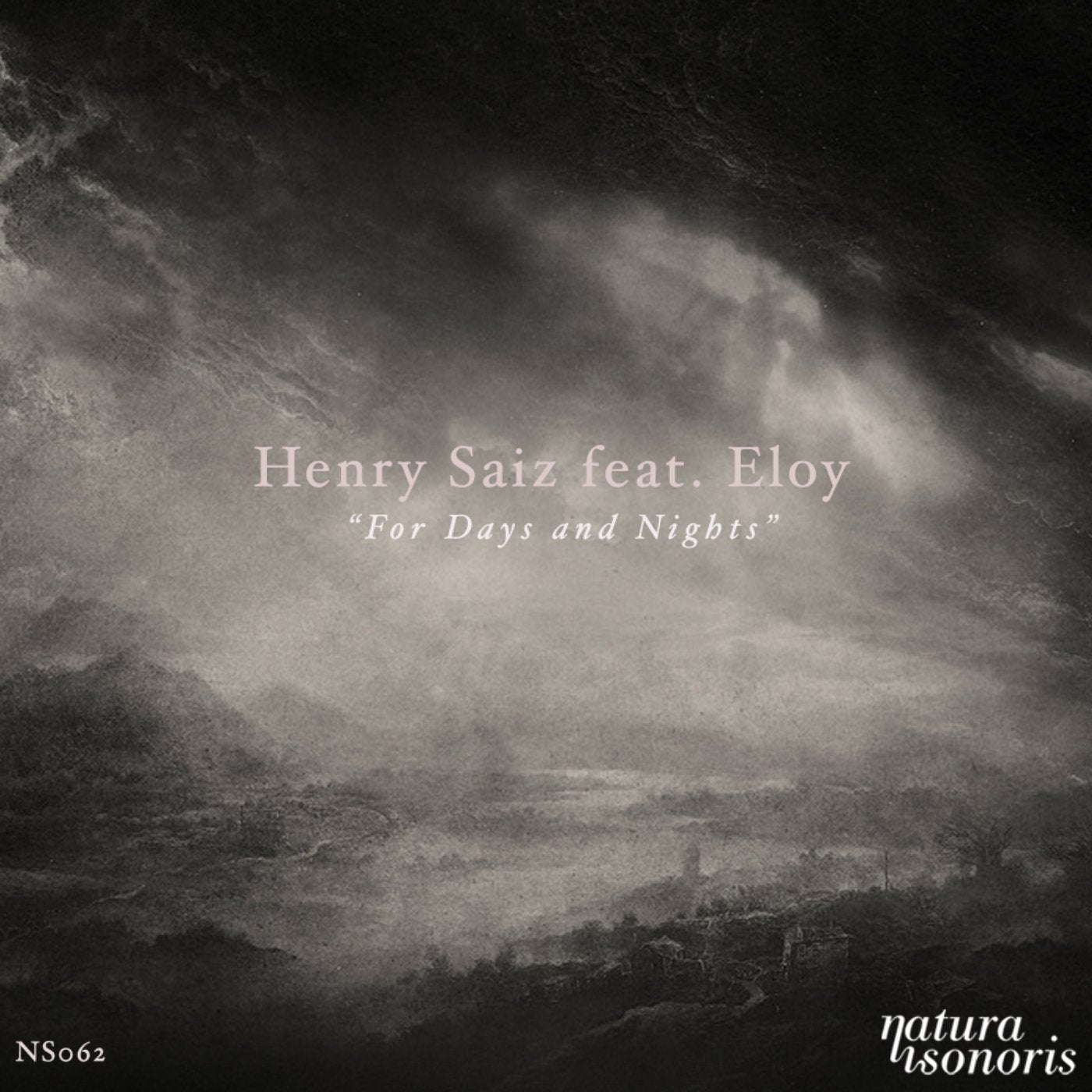 Release
For Days And Nights