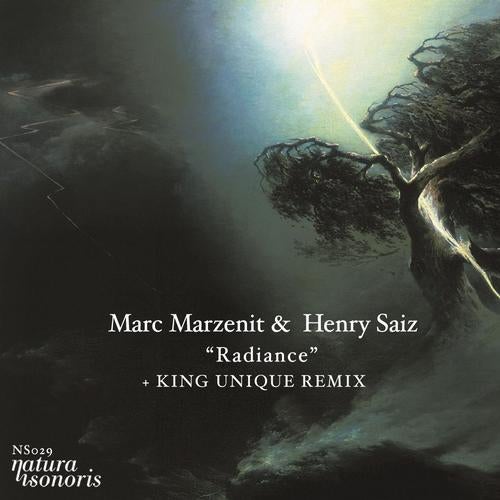 Supported & played by:
Hernan Cattaneo, John Digweed, Slam, Nick Warren, Dave Seaman and many many others..

At almost 30 releases, Natura Sonoris is paving the way as a label that delivers consistently with each release. Here with NS029, one of the stand out tracks from Henry Saiz - BALANCE 019 is finally available in all its glory and features a remix from long time cohort, friend of Natura Sonoris and general musical wizard, King Unique.

Marc Marzenit & Henry Saiz - Radiance is one of those epic building melodic gems, with its hypnotic hook that you hear in a club and can't get out of your head for weeks. With its gentle evolving melody, striking pads and building intensity, it was without doubt one of the many 'moments' from Henry's Balance CD, and a future classic in the making.

As featured on Dave Seaman's Renaissance CD earlier this year, the King Unique mix is a trademark slice of melodic techno, with more latent explosive energy than an underground Iranian uranium enrichment plant. He's taken the melody from the original, turned it on its head, stomped his right foot on accelerate and up shifted a few gears, to turn in a smasher that will be destroying dancefloors for a long time to come.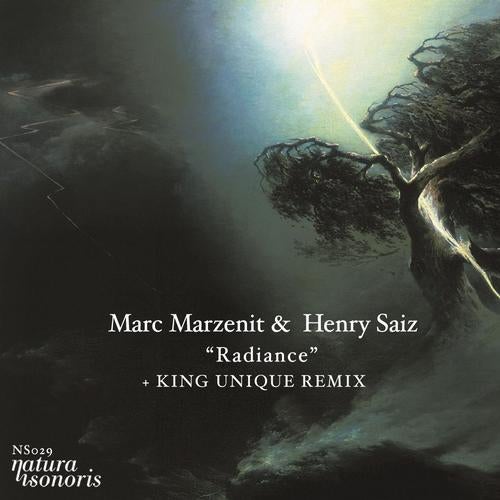 Release
Radiance