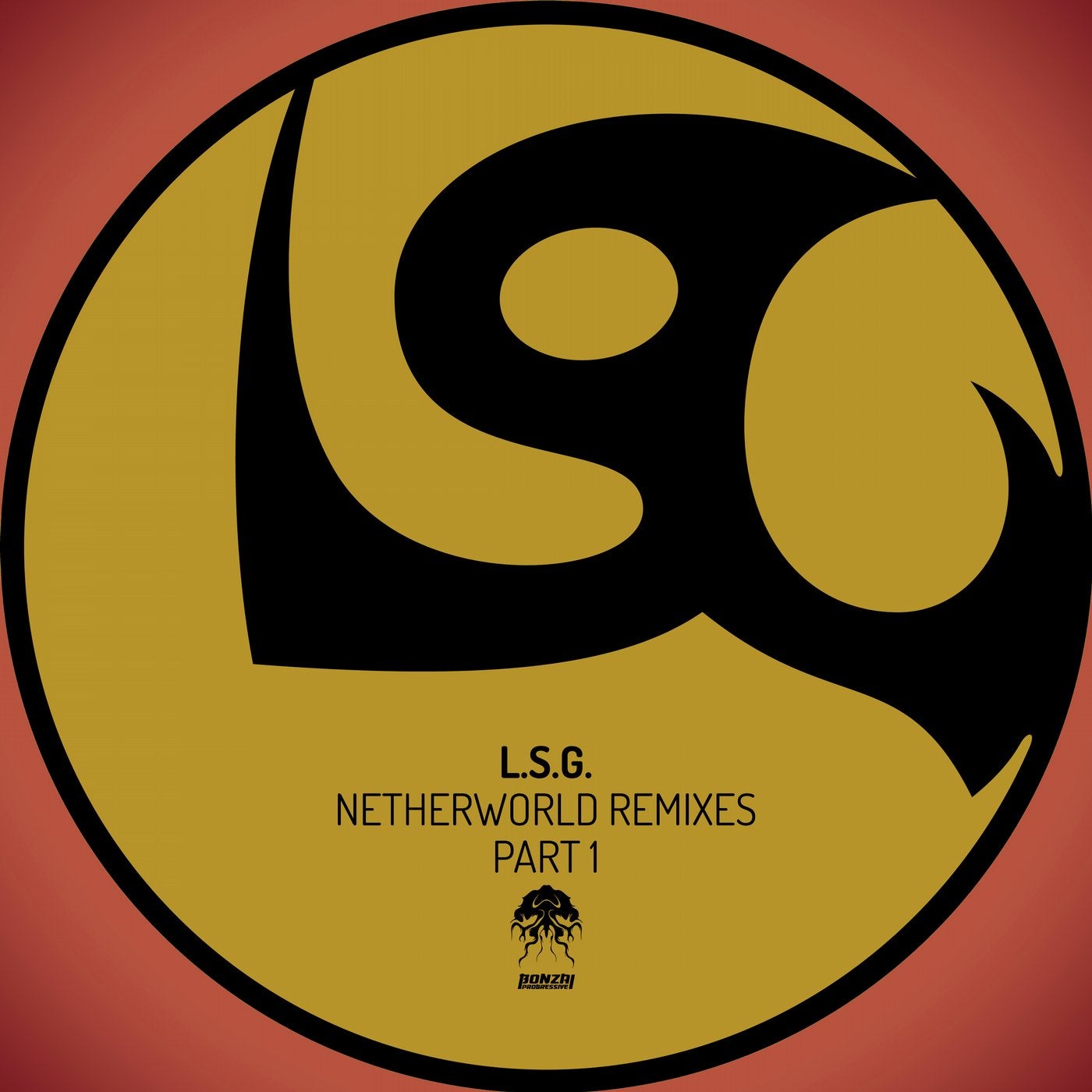 German music genius L.S.G. aka Oliver Lieb throws up a nice little surprise for us with brand new remixes of his famous 1996 cut Netherworld. First appearing on his second studio album - Volume Two - Netherworld quickly became a firm favourite around the world, and now in 2017 we get a glorious re-mastered version and three superb mixes all on a quality vinyl pressing. Oliver Lieb continues to be hugely influential to artists, his career spans almost 3 decades and in that time he's delivered hundreds of tracks under various guises, with L.S.G. being one of his most popular. He is most known for his cutting edge techno and trance, but he also produces memorable downtempo, ambient and tech house. His works have featured on the legendary Superstition as L.S.G. with tracks like Fragile, Hearts, Blueprint, My Time Is Yours and the list goes on. Paragliders was also hugely successful as was lots of other aliases he went by. From here his tracks were picked by a multitude of labels including Hooj Choons, Yoshitoshi, Platipus and Sven Vath's Harthouse where his Spicelab moniker dominated. In 1996 his tracks were picked up for some of our own labels starting with an appearance on XTC Trax 3 with Fontana which led to other inclusions on compilations for Bonzai Trance Progressive, Tripomatic and Tranceportation. One of the world's best known aliases in the electronic music scene no doubt, delighted to have him on board at Bonzai.

For 2017 Oliver has created a new solid mix called the Main Mix offering up a wonderful tribute to the original. It delivers punchy kicks and crispy sharp hats alongside bright percussions. Mesmerizing pads fade in as a minimal bassline dances across the groove creating a wonderful re-imagined take on the original. Gated synths ease in to the arrangement and the break on the mix opens up to reveal that beautiful melody. Throughout the track the vocal adds character as well as keeping the classic vibe alive.

Bonzai regular Rise and Fall aka Russian artist Anton Vishniakov has the honour of providing the remix and yet again he delivers a stunning progressive workout. While Netherworld remains a timeless classic, this guy has added an outstanding modern twist that will appeal to a new generation of music lovers. The remix is a deep rooted monster filled with lush basses and a solid beat. We're enthralled by the attention to detail here, subtle nuances in the FX department add depth and texture while the original synth melody is eased in to perfection. A sublime slice that you will not want to miss.

To say this is a must have is an understatement.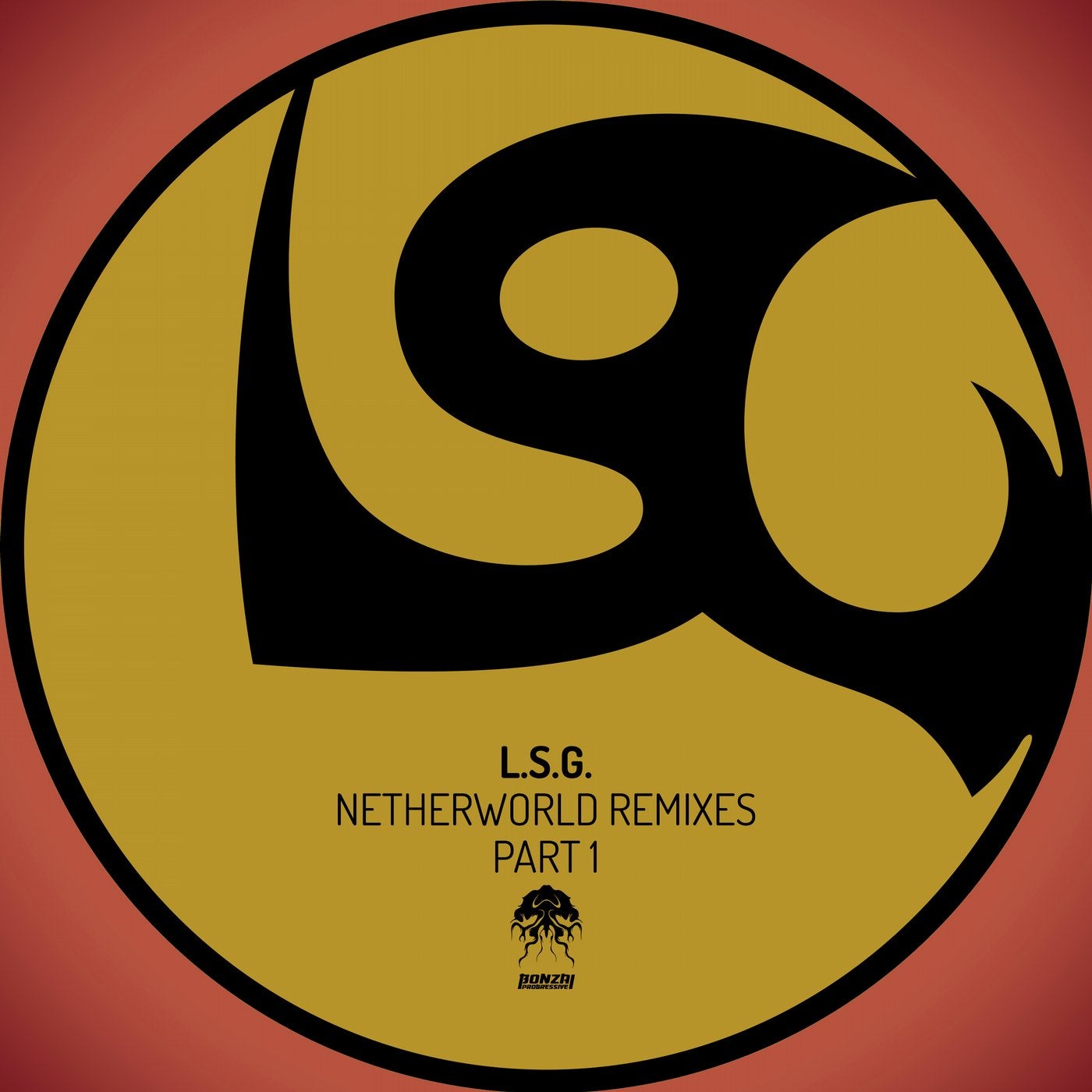 Release
Netherworld - Remixes, Pt. 1