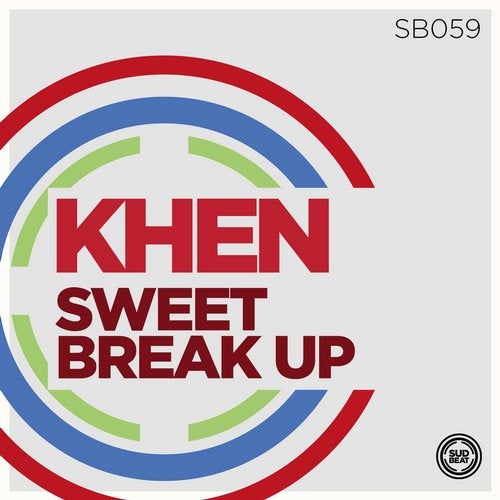 Rising out of the Tel Aviv shoreline under the production moniker Khen, Hen Falah is on a serious roll. having released on Plattenbank, Lowbit, Movement, Proton Music, Hope of course Sudbeat, with Guy Mantzur, Guy J, Nick Warren and Hernan Cattaneo amongst his fansI

His return to Sudbeat here, sees this talented producer delivers five tasty cuts , showcasing this bright light of a producers talented repertoire.

The title track Sweet Break Up instantly oozes with class, the sound of an accomplished producer, as this tasty number builds, creating tension, as we deeply travel along this musical voyage, until the excellent subtle key changes somehow create a magical and thunderous explosion of emotion. This is big. This will make your dance floor burst with joy.

Moving on, we have Unexpected Landing, a phat darker edged gem, but once again intense, here with intricate layers, constructing a sophisticated framework of sound, where deep pads meet clunks, clanks and swooshes, and culminating in a serious gem of a track.

Walking Into Myself is one of those moments that locks you in, with a mystical spell, as the understated stabs create a rhythmic pattern, as we meander effortlessly along its wondrous journey.

The penultimate track is Another Way. This is a deep and warm jewel, that encapsulates your mind, while making your shoulders away. Clever and cool keyboard blips and reversed effects add an enchanted layer, while the bass chugs away, and before you know if youre utterly hypnotised in awe.

And closing this fine EP, the very tasty Anise. Melodies, almost melancholic direct your emotions through this spine tingling excursion of aural alchemy. This could easily be the soundtrack to your favourite dream, as your mind flies through the blue skies, as you are drifting through the clouds...

Well, what can we say... Khen is most certainly here, and we dont think hes going away any time soon.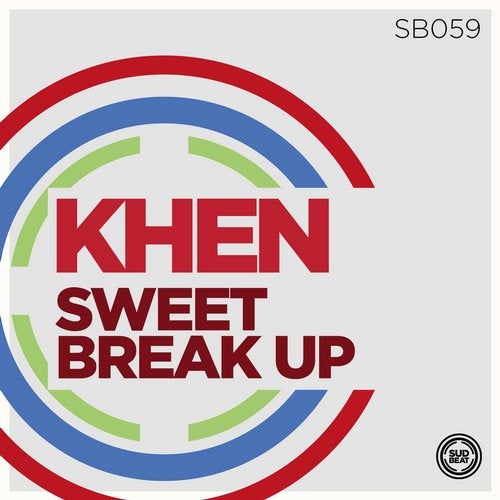 Release
Sweet Break Up