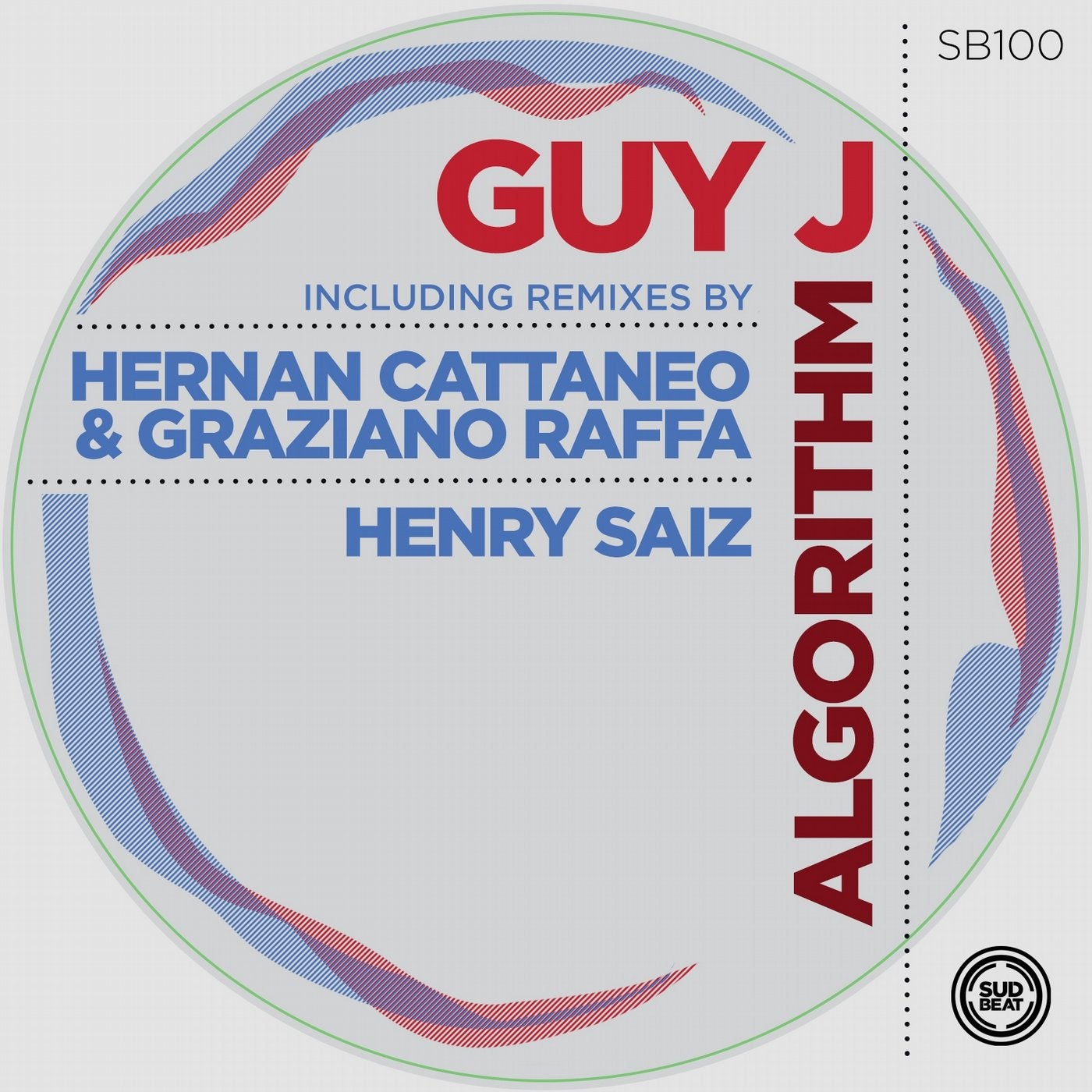 Celebrating a landmark achievement of reaching 100 releases, Sudbeat pull out all of the stops with a star studded release, featuring many of the labels favourites in one smile inducing swoop and introducing a new graphic restyling that mark a new era for the label!

Not much needs to be said about Guy J, who is the perfect choice to proclaim this Centenarian landmark.

'Algorithm' is a stunning musical workout, a lesson in how to create tension, with its subtleties being its crowning glory. The pulsating rhythms create a mystique, matched only by its beautifully layered and carefully crafted harmonious tones and tripped out effects. Understated sounds cascade, creating a powerful soundscape that packs a mighty punch, that all adds wondrously to this magical musical meting pot.

The first remix steps up label heads Hernan Cattaneo and Graziano Raffa, who of course are the ideal candidates to try represent the label sound. Their fine rework utilises the original elements superbly, whilst also adding further drama and energy with its sweeping pads, beautiful chords and dubby overtones. A pacey affair ensues as things intensify elegantly, drawing you in to its striking climatic breakdown. Layer upon layer seem to collectively erupt as we peak to a crowd frenzying occasion thats sure to raise the roof.

If you hadn't been spoiled enough, then the Spanish emperor Henry Saiz is up next, bringing all his usual class to close this package beautifully. Henry's hallmark epic sound is represented in full effect here, as a dramatic and invigorating workout ensues. Locking you in to its groove and then swamping you with a profound lead synth, reminiscent of film scores and conjuring up sci-fi images delivers the powerhouse to be reckoned with. This tale unfurls further as the vivid breakdown delivers another turn its its saga.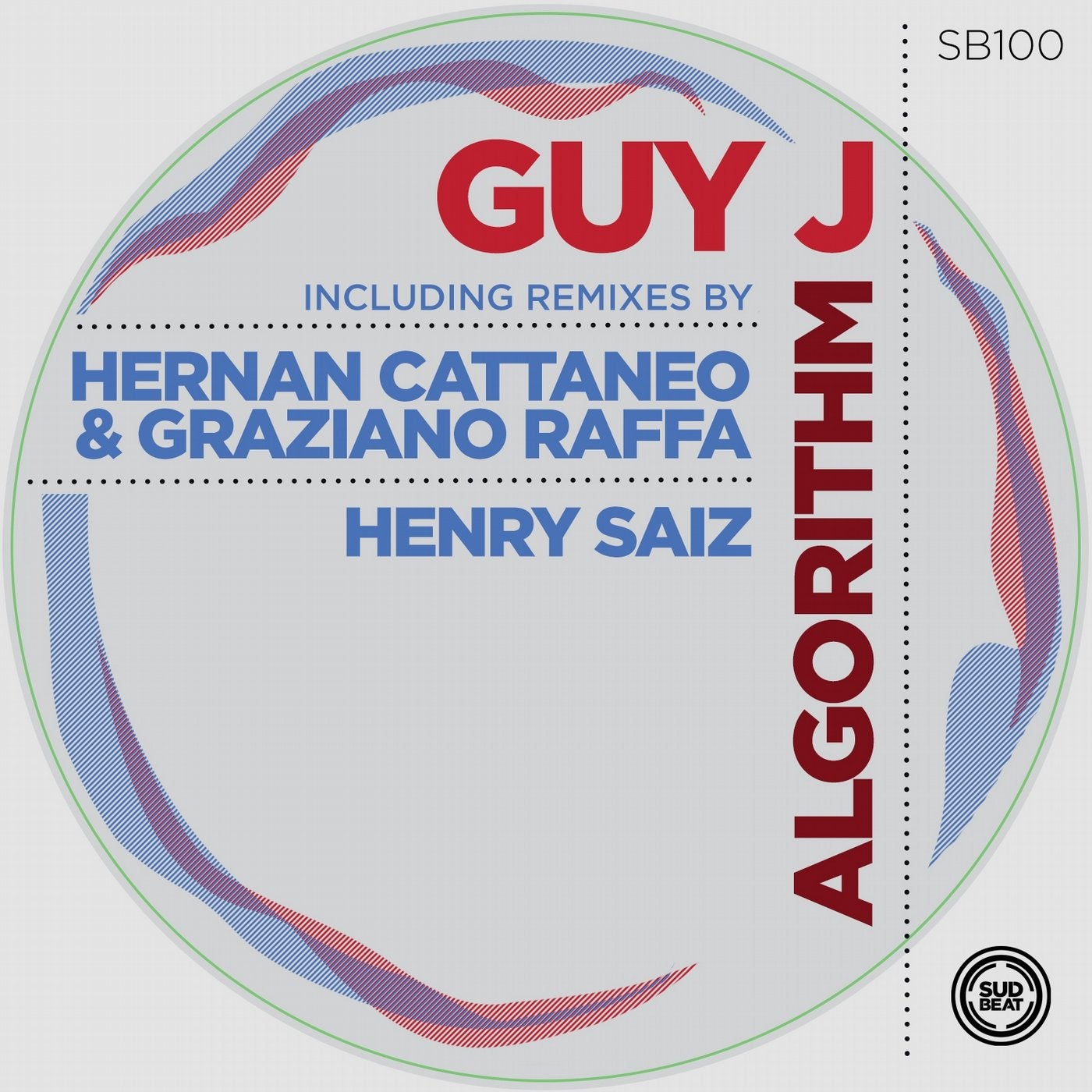 Release
Algorithm