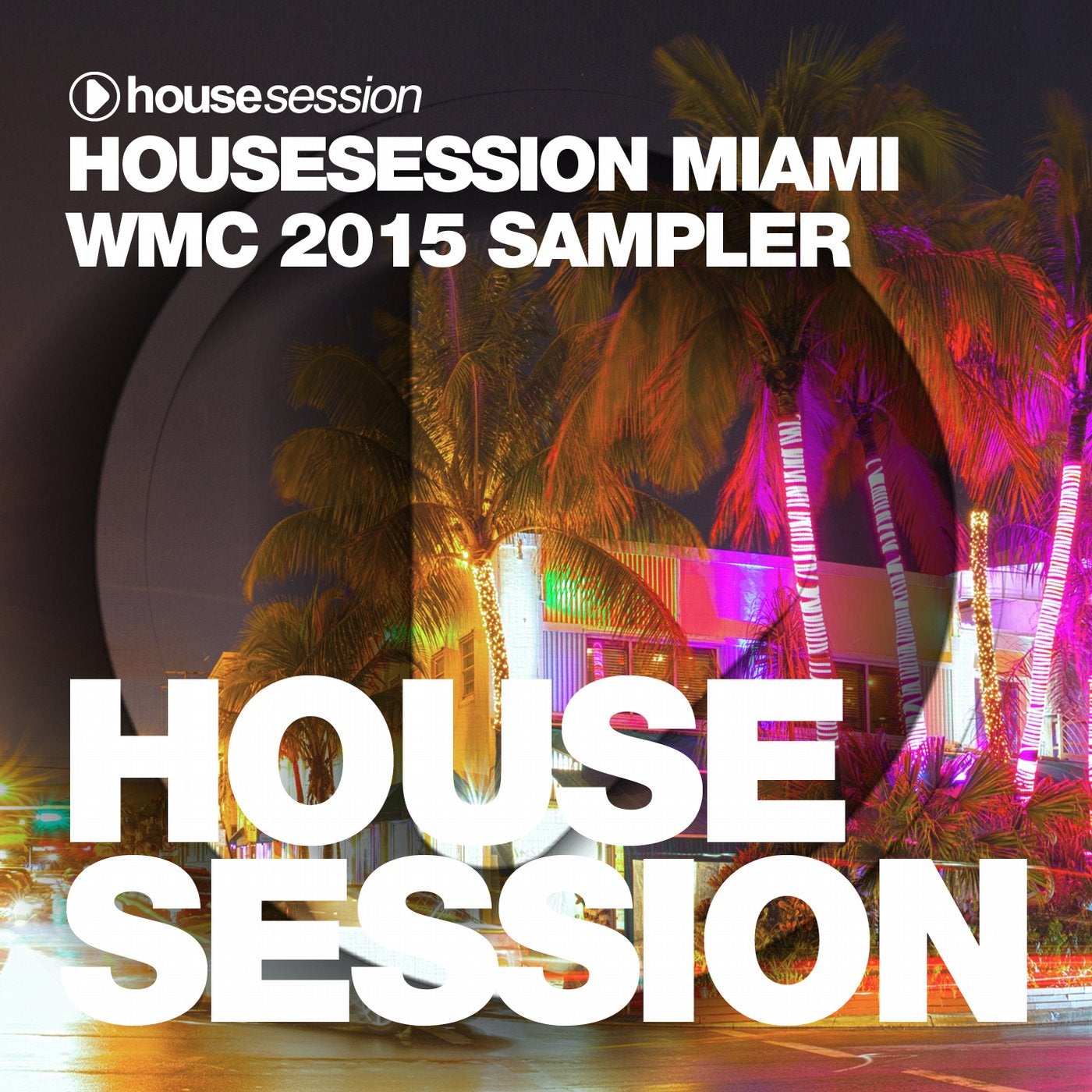 The Winter Music Conference is one of the few real highlights in the calendar of the dance music industry. For one week Miami is the center of the world of music. All important figures are gathering around the pools and the beaches of this beautiful place to discuss upcoming trends and showcasing their hottest new tracks.
And like every year the Housesession label family takes this event as opportunity to present its annual "Housesession Miami WMC Sampler" containing not the hottest tracks of the past weeks and months but also a sneak peak of upcoming releases picking up the musical trends of the year
The edition of 2015 comes with tracks by established artists like ROOG, Robbie Rivera, Tune Brothers, Rio Dela Duna, Reza and Chris Montana but as always also with the work of rising talents such as Code3000, RAVNI, Ton Don, Robert Feelgood, Luca Debonaire, Angelo Scalici and many more.
The package is completed with two dj-mixes by the Tune Brothers and Vamos head Rio Dela Duna.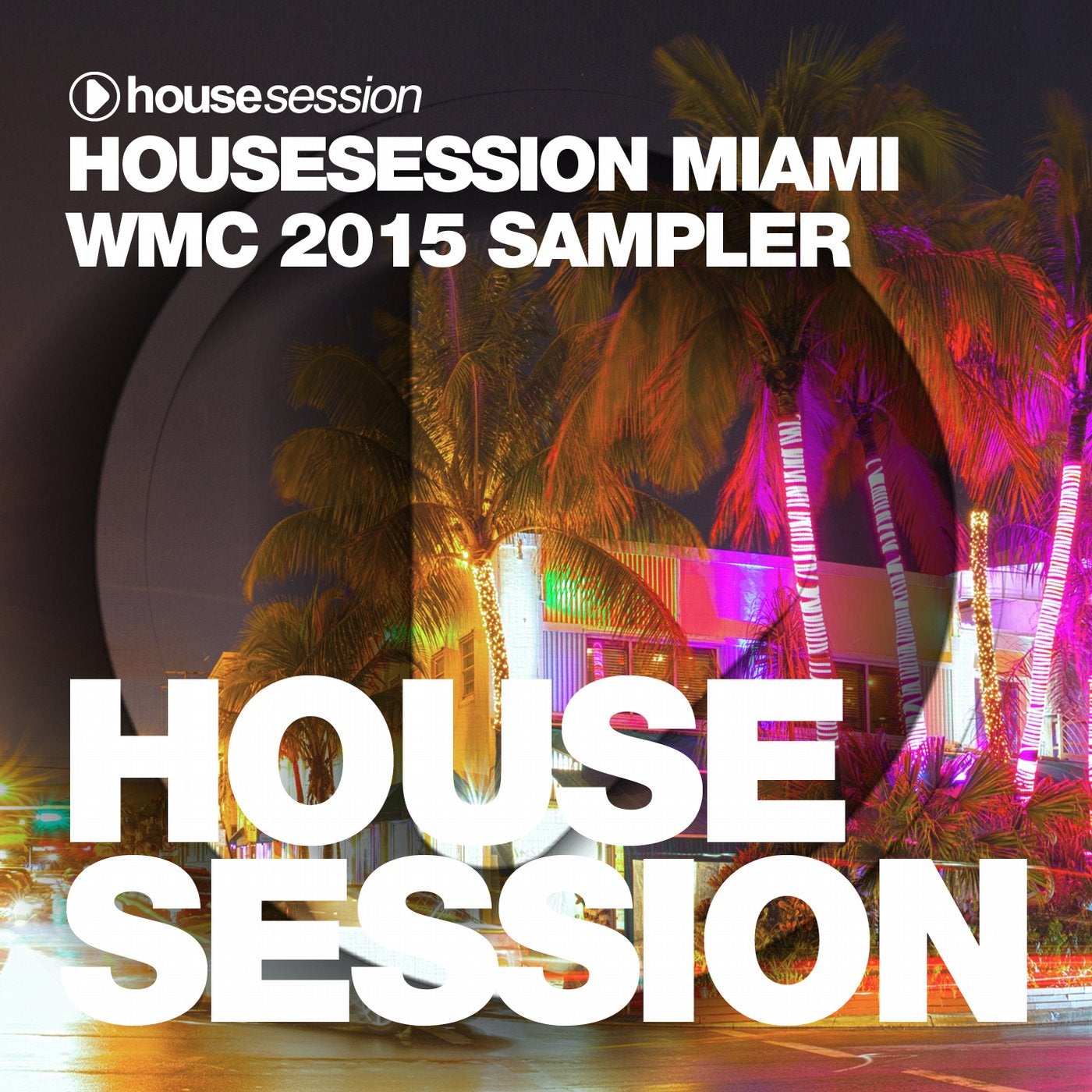 Release
Housesession Miami WMC 2015 Sampler