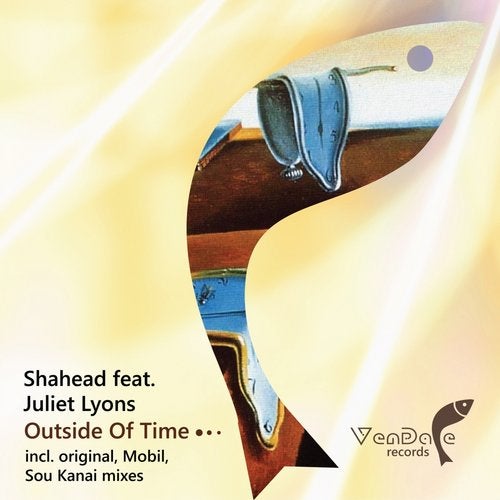 Outside Of Time is an incredible vocal lounge/chill out track from the collaboration of producer Shahead and vocalist Juliet Lyons. It's a smooth tune with outstanding vocals, guitars and strings. So affecting!

The single is packed with the remixes from Vendace resident, Mobil. His touch is intelligent melodic trance with a great groove, polished sound and superb climax. It sounds quite deep and melancholic. Definitely the tune to listen & dance.

Japanese producer Sou Kanai is back to Vendace Records with the remixes of Outside Of Time. His vision presents itself an uplifting energy trance with very personal oriental sounding elements. This time Sou produced very nice vocal chops which adds to the track such a mystical taste.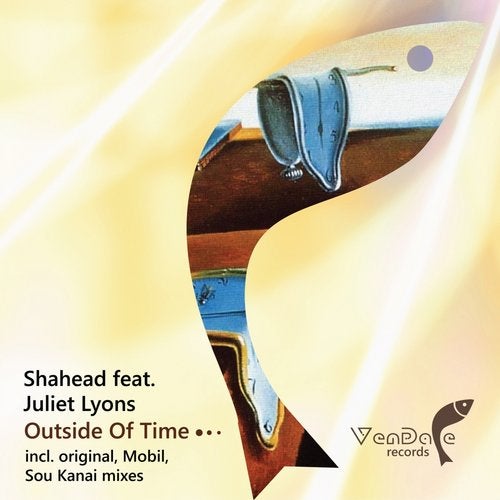 Release
Outside Of Time