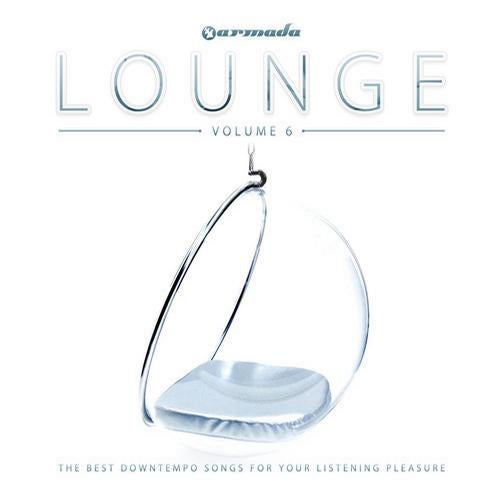 If you're looking for a bit of calm, absolute relaxation and musical bliss, all you need to do is press play on the latest volume of the beloved Armada Lounge series. Relax your mind, sit back and enjoy the musical treasures of 'Armada Lounge, Vol. 6'. A warm flowing, tender mix of outstanding chill-out, lounge and down-tempo jewels.

Helping you unwind your life, easing your mind and triggering your senses for 5 years already, the Armada Lounge series has become an annual highlight. Volume 6 pierces the quiet, clearing your thoughts with the chilled out tunes of Emma Hewitt, Way Out West, Chicane, Max Graham, Orjan Nilsen, tyDi, BT and many, many more.

Let yourself be taken on a musical journey, cut loose from the 9-to-5-grid and let go of your worries. 'Armada Lounge Vol.6' revives your spirit with mind-tingling vocals, calming beats and warming melodies. Countless lounge tunes that'll put the world on hold.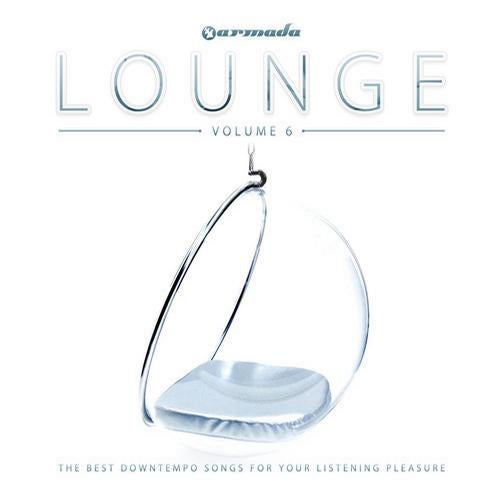 Release
Armada Lounge, Vol. 6 - The Best Downtempo Songs For Your Listening Pleasure