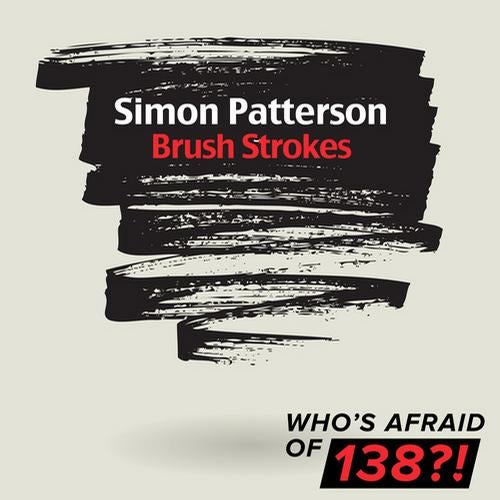 One of the biggest names in the higher BPM section of trance, we find Simon Patterson making his highly anticipated WAO138?! debut. 'Brush Strokes' makes a welcome addition to his impressive list of musical highlights.

Following the #1 Armind smash of 'The One', is another winner of Patterson making.

Heavily supported by Armin van Buuren, 'Brush Strokes' will easily find its way to the uplifting trance fans. Acid-driven and synth-powered, this piece fills in all the blanks with a deep bass, solid build-up and hard-hitting edge. Another tune you'll soon be meeting on the dance
floor.

UK's John Askew, no stranger to the higher BPM regions, gives 'Brush Strokes' a deeper sound to it, providing a playful, strong remix.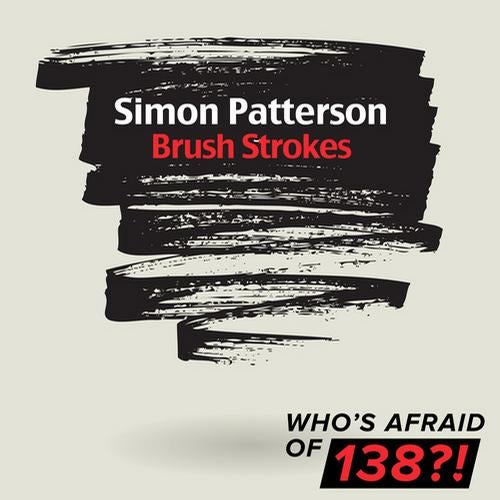 Release
Brush Strokes