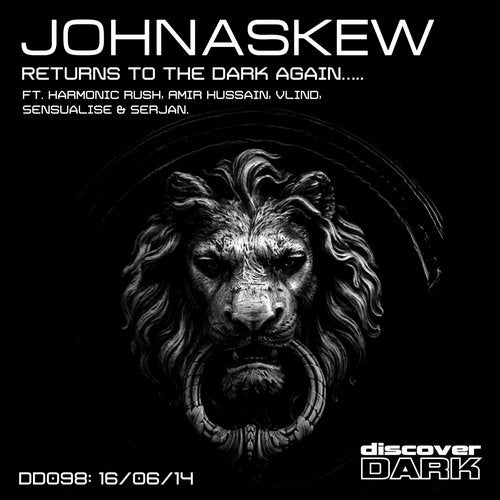 In the build up to Discover Darks 100th release, it is fitting to see a release from the man that started it all off.

Four classic Askew tracks mixed to perfection by some of the scenes hottest talent together with the two winners of Johns recent Australian Remix competition who sit comfortably alongside their fellow remixers.

Amir Hussains remix has already featured on ASOT 666 and the buzz around this release looks set to grow and grow.

All you need to do is ask yourself...... are you afraid of the dark?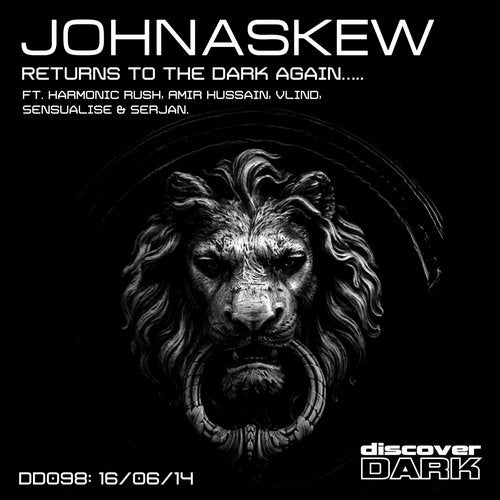 Release
John Askew Returns to the Dark Again...