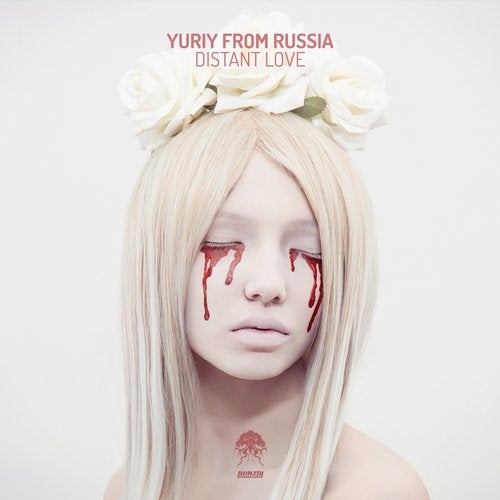 Yuriy Kolomiytsev aka Yuriy From Russia has been a constant force at Bonzai Progressive for the last number of years. As well as his own material he has contributed a raft of remixes for a plethora of top artists with critical acclaim coming in from all angles. His current discography is extensive and he shows no signs of letting up anytime soon. Here he presents us with his first studio album entitled Distant Love which features 9 top notch progressive cuts that will most definitely grab a lot attention.

The album opens with the title track Distant Love which sets the scene for a wonderful trek deep into the heart of progressive. A well rounded kick drum leads the way alongside sharp hi hats and a superb synth stab. The track breaks to reveal a deep droning bass that resonates right through the sound to become the dominant force. Those chord stabs work wonders here creating a solid groove with its dancey vibe. The break throws up an unexpected melodic sequence that fits the sound beautifully and culminates in a cool tinkling arp and a wonderful guitar lick. An awesome slice of prog not to be missed.

Glass Bells is up next and intros with a swirling pad and cool percussion pattern before a nice and chunky kick drum comes through alongside an equally chunky bassline that hugs the low end perfectly. As the layers build we get locked on the groove and get lost in a series of melodies that hypnotize the mind. Brilliant stuff.

We move on to the progressive breaks of Keep Your Head Down. A wonderfully crafted cut filled with superb breaks and a myriad of patterns that combine perfectly to keep us hooked. The track builds to a wall of sound filled with intricate melodies and a very cool vocal with a deep droning bass shoring up the low end. From here we head in to Oriental Bazar which offers up a deeper progressive groove as lush basses are met with a tight drum arrangement and an array of Eastern flavours that deliver a complex and hypnotic construction. The perfect fodder for those late night sessions.

Reach Out takes us on a fantastic progressive journey that leaves us wanting more and more. A real smooth groove made up of warm pads and sultry piano riffs. The vocals are superb and give the track a lot of character while the bassline works its way into your body forcing you to move to the groove. Next up is She Is My Sun with its big punchy kick drums and powerful offset bassline. Bright crispy hats and shuffling percussions layer up to form a solid rhythmic groove as swirling pads cascade overhead. Wonderfully crafted melodies find their way through the deeper elements and bring in a surreal vibe to the sound that will captivate the mind. Definitely one for the late night fraternity.

Sunrise Theme is a beautiful slice of progressive house that would not be out of place on an Ibizan terrace on a cool Summers evening. A swaying melodic vibe that will warm your heart and bring a sense of euphoria. Tight drums are met with a playful bassline that dances across the sound effortlessly as we are built up to the break. Here the track reveals its true nature and offers up a beautiful display of rich sounds from smooth pads to gritty guitars. Superb stuff that will not disappoint.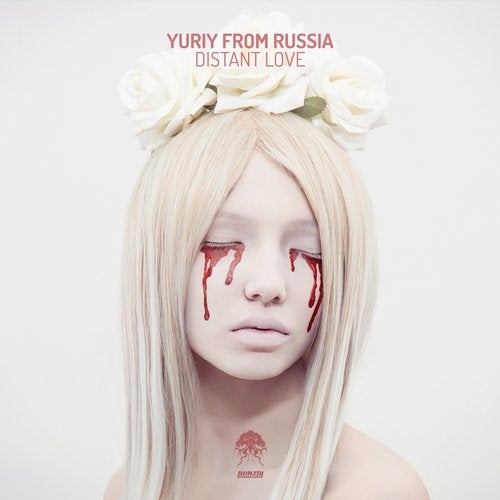 Release
Distant Love