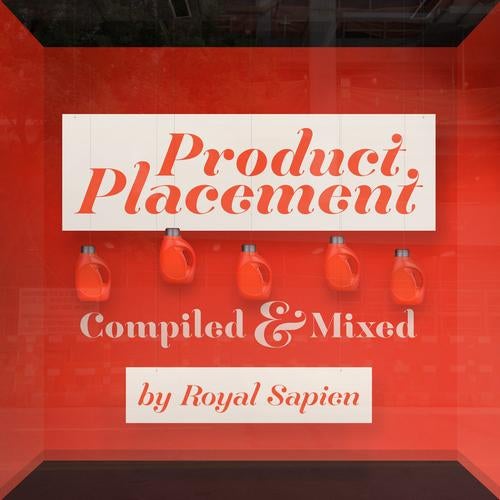 The name Royal Sapien needs little introduction to the modern realm of EDM and is one associated with some of the most innovative productions, DJ sets and artwork to be found this side of the northern hemisphere. Such a reputation is only enhanced through his Olaris and Conquer record labels, and his "No" radio show on Proton Radio. With support from Imogen Heap for the stunning remixes of her original work and as guest artist on John Digweed's "Transitions" show, with his aptly named "Stacked" mix, New York resident Ben Mautner is also creative director at Proton. As the man behind the label's cover art and radio station flyers, such duties merely scratch the surface of his overall contribution.

Here, Royal Sapien is responsible for the next in Proton's "Compiled and Mixed" series with an apposite "Product Placement" title. Those cognizant of his work will be fully aware that that this is no straightforward, linear DJ mix. Ben is truly a master of the craft that embodies his own ideas and passions across the global EDM spectrum. The mix itself features no fewer than 40 tracks from the Proton stable and umbrella labels, including 2 vocal treatments exclusive to this mix, plus a further 30 tracks of additional loops and production. This aural smorgasbord gives the mix an incredibly effervescent feel, as chunky tribal house beats dominate, while melodies and vocals coruscate seamlessly in rapid-fire procession as the ear catches a hint of familiar phrase or refrain from the likes of Jody Wisternoff and Arthur Deep.

The final word is perhaps best left to the artist himself:

"I wanted to embody the energy and force of a Derrick Carter set...and keep the warmth of house...Some melodics, some funk, some traditional songwriting...but mostly just driving."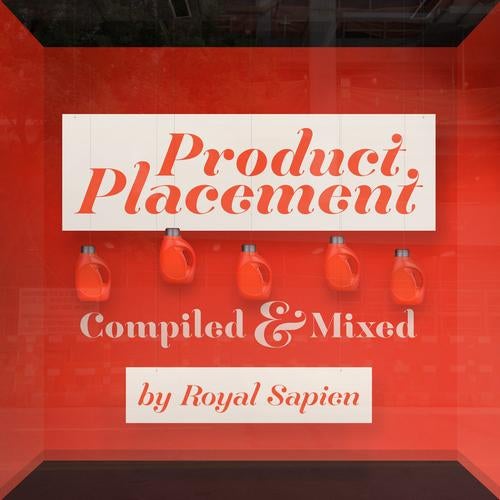 Release
Product Placement