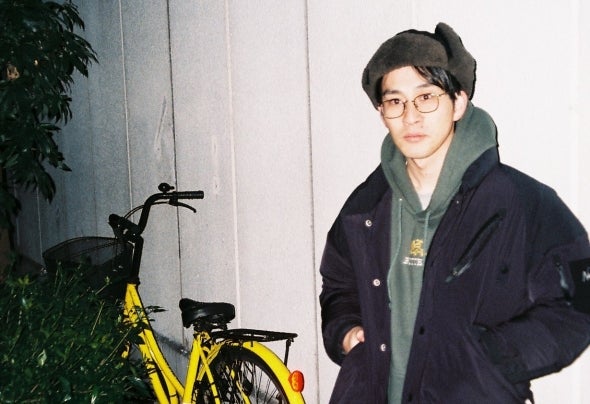 Stones Taro is a DJ / producer, based in Kyoto, Japan.
He began his career in 2014 and has been active in the local Kyoto scene, with some of the best releases from around the world, mainly in the UK.
Inspired by 90s NY House, UKG and jungle, his tracks are unique and classic.