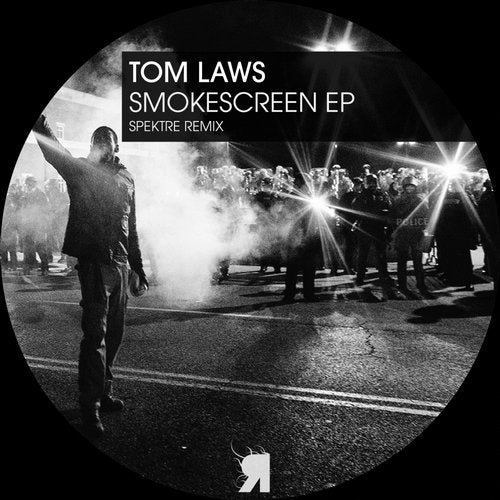 Label favourite Tom Laws is back for his 5th full release on Respekt, following on from last year's immense 'Lady of Sauron' with another brace of bangers.
Lead track 'Sarcomere' is a supremely danceable, hypnotic looper - revolving round a simple one-note stab that just keeps on delivering. 'Thorax' is cut from the same cloth, but with a more riff-based melodic twist.
To finish off the package, Spektre take Thorax even deeper, with a throbbing, bass-heavy remix dripping with synth arpeggios and stuttering, dissected breakbeats.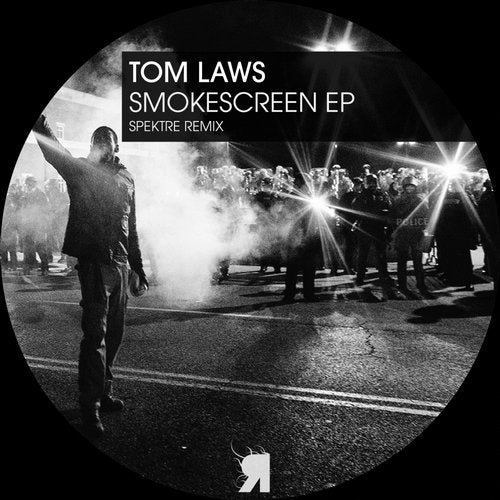 Release
Smokescreen EP