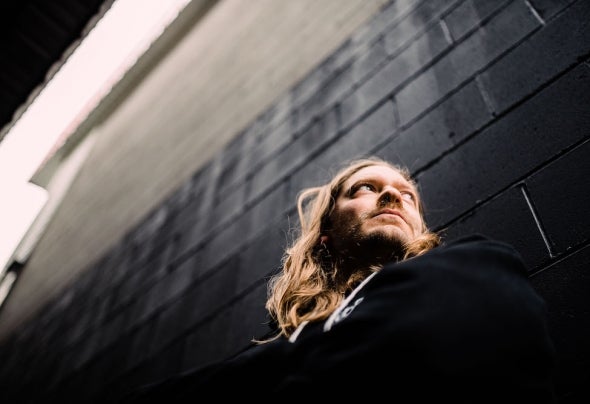 Matt Downie, aka Happy Medium, is an Artist creating House and Techno music out of Golden, BC, Canada. 
HM bids optimism to the notion that raw talent, passion and ambition can still transcend in this decrepit music industry. 
In late 2011 he moved away from his loved friends and family in Sherwood Park, AB to follow his intuition and discover a skill set for music. Deep in the Canadian Rockies, nestled in a small mountain town, you would find HM on the mountain, cruising the town or in his studio. From there, his organic beginnings as a self-taught DJ, producer, drummer and audio engineer has took HM off to a place that has no return.Music is Life. Original music relased through, Lenient Tales, Kallias Music, Raison Music.