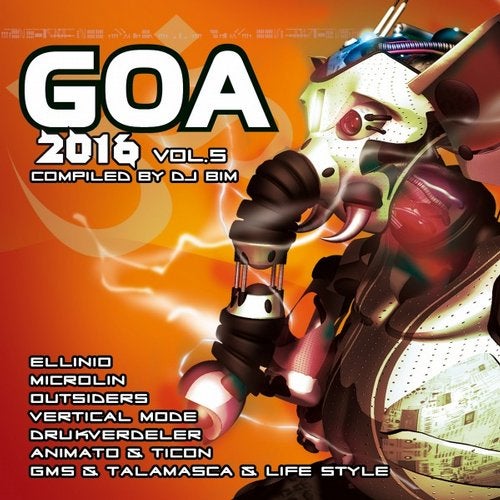 Release Date

2016-12-02

Catalog

YSE390
The 5th Goa 2016 Edition is this time a carefully selected journey into the world of dreamlike progressive and psychedelic trance from the leading artists of that genre.
Compiled by DJ BIM, Goa 2016 excites over more as 2 hours from "Hands in the Air" Morning Trance featured by into delightful progressive and psychedelic trance material out there. features artists are GMS & Talamasca & Life Style, Vertical Mode, Outsiders, Symbolic & Electric Universe, Digicult vs U-Recken, Azax & Pettra, Yoake, Animato & Ticon, Rocky Tilbor, Drukverdeler, Microlin, Ellinio, Atacama & Jakaan, Impact, Tronsho, Shivatree, Freaked Frequency & Tropical Bleyage.

All contributing to this fantastic double pack suitable for the lover of charming Progressive moods and Psychedelic dreams.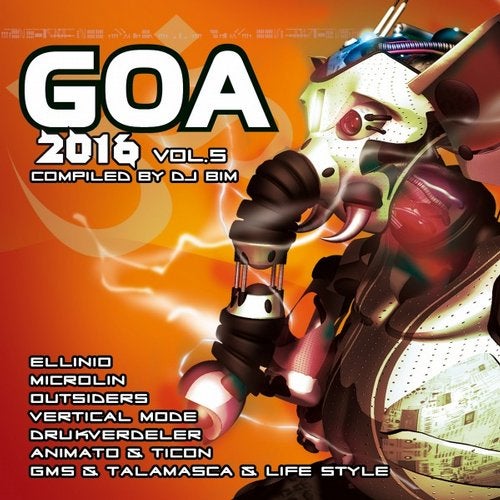 Release
Goa 2016, Vol. 5
Various Artists

Release Date

2016-12-02

Catalog

YSE390