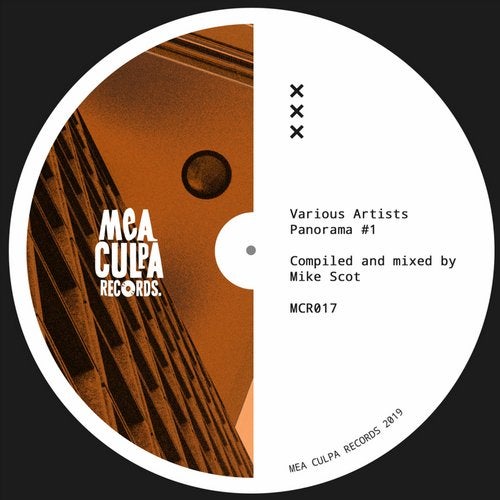 We proudly present PANORAMA #1, the first compilation on our label compiled and mixed by Mea Culpa's own MIKE SCOT!

PANORAMA stands for the wide variety of sounds within house music... Different sub-genres melted together and showcasing different angles from the sound of the underground!

PANORAMA is a series of events we've been doing for a while in our hometown Amsterdam and which now is translated to a compilation compiled and mixed by label-owner Mike Scot.
He picked some of the most popular tracks of the last 2 years including a few of his own but we also have a few exclusives lined-up on this release...

Familiar faces on MCR like Tommy Gustav & Jochem Hamerling both have a new one out on this album, next to artists like Clendo and DROP2JUMP who make their debut on the label with 2 great tracks!

As a special teaser from what's to be expected somewhere in the coming months Mike Scot brings us his PANORAMA Remix from a forthcoming release by our good friend CASSIMM!

We've also licensed some great music from labels like Armada SBJKT, Guess Records, Audio Rehab and OVRDOSE Records bringing new names to Mea Culpa like Pirupa, Max Chapman, Deepshakerz, Spiritchaser, Jack Swaffer & Richy Profond, Italobros and Menesix!

All together we are more than happy with the result, enjoy the ride!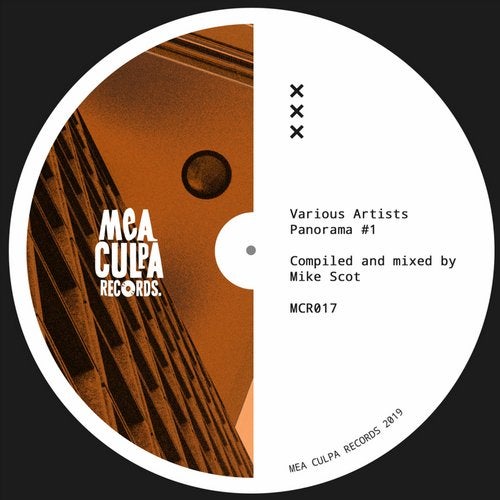 Release
Panorama #1 (Compiled & Mixed by Mike Scot)