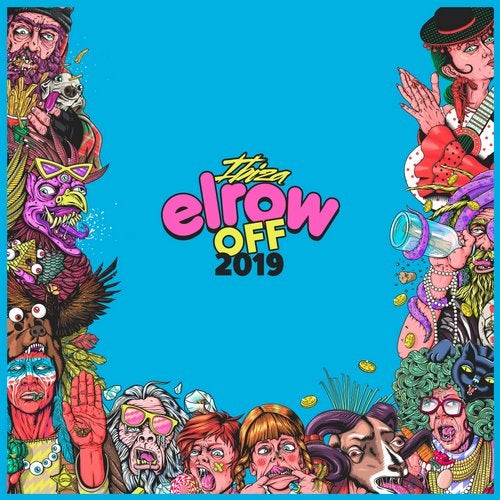 Release Date

2019-08-16

Label

elrow Music

Catalog

ERM163
That moment of the year has arrived again and this August, elrow Music is bringing its staple compilation for summer: VA Off Ibiza 2019! This time with a staggering 10 track list, with some of the best and most promising artists in the scene, elrow Music has upped up the ante with this amazing collection of songs. Names as DJ Fronter, Manu Gonzalez and Shaf Husee, Miguel Lobo or Anabel Sigel are just a few examples of the huge talent we have scouted for you, our dearest crowd! Opening up this 2019 instalation of our Off Ibiza compilation, we have our good friends Alaia & Gallo with their 'Check It Out (Original Mix)', a true tech-house affair, with a nice vibe to open up with positive energies. Later on, we have DJ Fronter's 'Chitown (Original Mix)', which change the vibe completely, slowing down and demonstrating with his staple minimalism, that things can be done in a different way in this genre.

Just after it, we have Manu Gonzalez & Shaf Huse's 'Yollow (Original Mix)', in which the team manages to create a progressive and deep vibe throughout the track, breaking into a total soulful madness thanks to those great female vocals, FX and melody treatment. Then, another big Spanish promise, Miguel Lobo, steps up with his 'Change Position (Original Mix)', a track that brings us back to the early 90s progressive sounds, with some acid treatment and a sexy vocal that sets the mood of the track. Finally, closing the comp, we have Anabel Sigel's 'Miss Wallace (Original Mix)', a track in which the Spanish newfound jewel unleashes all her production skills into a real banger, taking her time to build momentum in the track, with great care for detail overall.

Don't lose more time and grab your copy!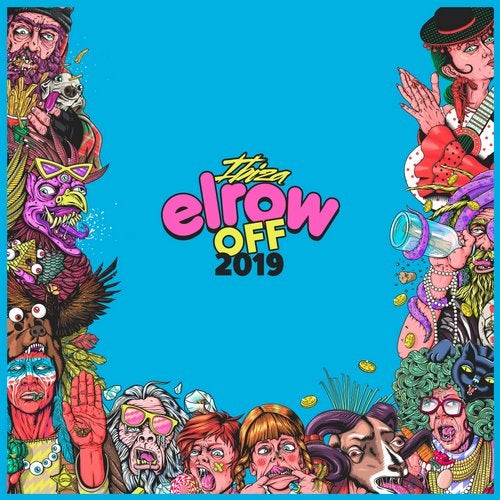 Release
Off Ibiza 2019
Various Artists

Release Date

2019-08-16

Label

elrow Music

Catalog

ERM163