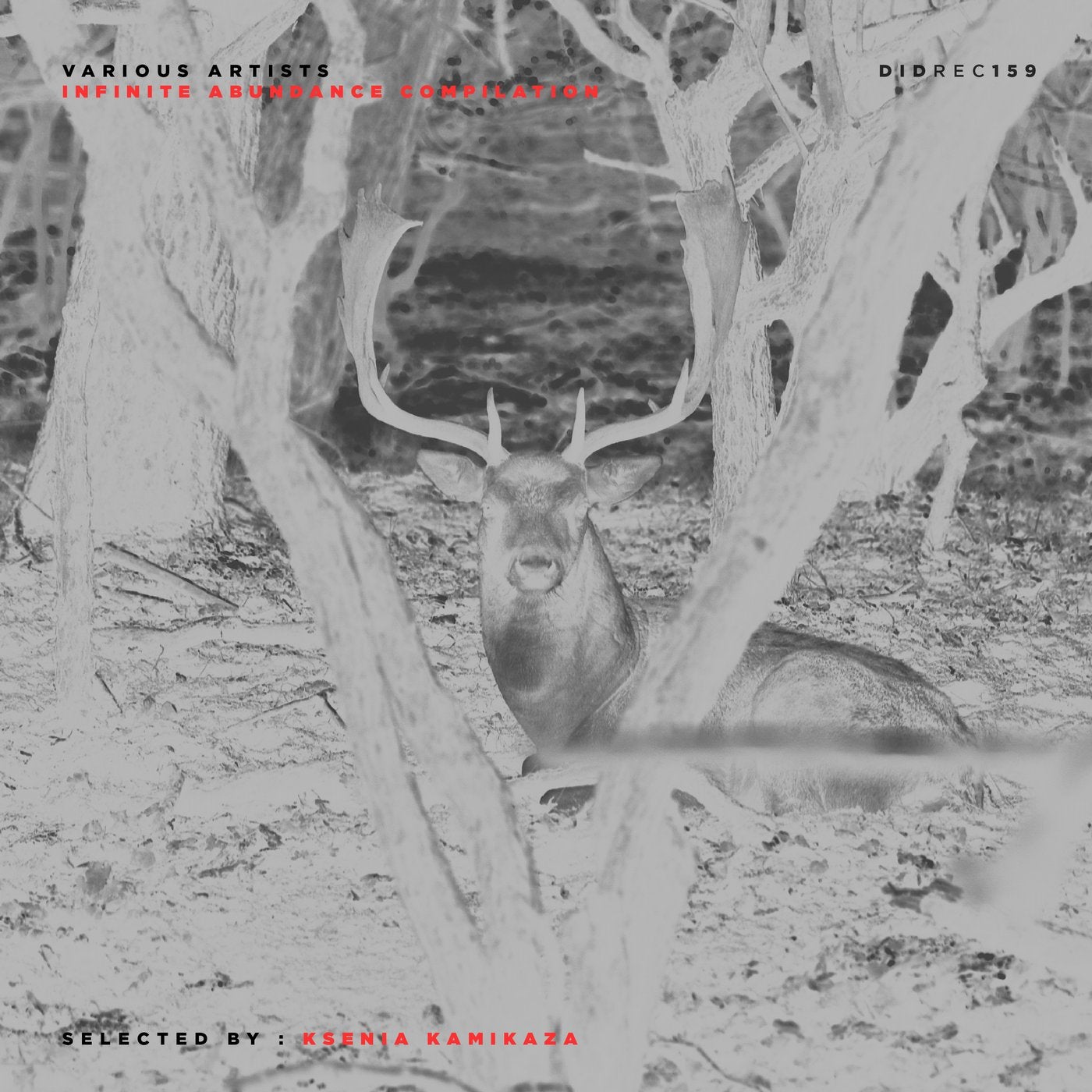 Release Date

2018-10-12

Catalog

DIDREC159
Commemorating 8 years of Different Is Different Records, here is the "Infinite Abundance Compilation". Including our most appealing tracks according to Ksenia Kamikaza.

Ksenia Kamikaza is a DJ, producer & radio host, founder of 'Platz für Tanz' label. She is a one-woman orchestra who has harnessed the energy to coexist as a music creator, selector, event promoter, radio hostess, label owner, club manager, festival bookings manager, traveler, mother of two daughters and most importantly, a partygoer. Yet, she tends to quintessentially concentrate her energy on delivering artisan events and global & regional performances.

As a music-producer Ksenia Kamikaza (aka Naive Dreamer) has released several Eps, and in year 2015 then she published her debut album "Japanese Georgians". She has played in clubs and festivals around Europe and Asia, like fabric / London, Kater Blau, Suicide Circus / Berlin, Dommune, Circle / Tokyo to name few. Having good connections with artists through all these years, in year 2017 Ksenia found a team to organize electronic music festival called UNDER in her home town Riga.

You can additionally discover Ksenia's productions on Different Is Different Records back catalogue.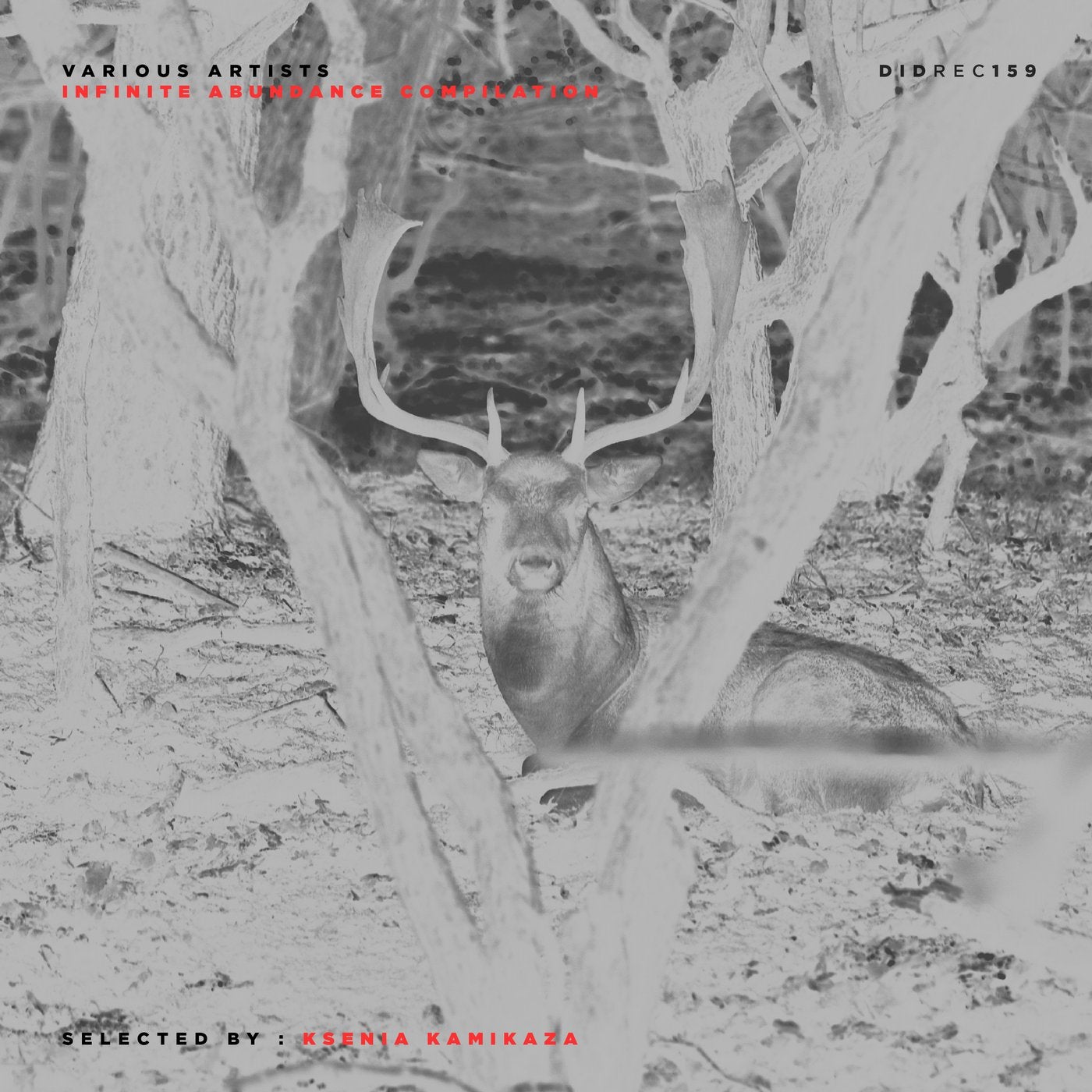 Release
Infinite Abundance Compilation - Selected by Ksenia Kamikaza
Various Artists

Release Date

2018-10-12

Catalog

DIDREC159