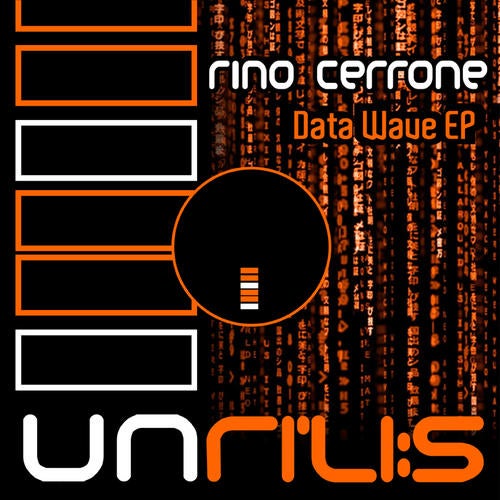 Release Date

2010-07-26

Label

Unrilis

Catalog

UNRILIS003
The master of the Italian techno scene, Rino Cerrone, delivers 5 tracks of trademark rolling grooves for his Unrilis imprint.

Having come from a professional motorbike racing background, it seems about right that Cerrone would fall into the fast paced, energetic techno scene in the late nineties however unlikely that link may seem at first glance. Fall into it he did, but it was not
long before the DJ/Producer had established himself as Italys most prominent techno producers. Today, his father-figure type role for the incredibly fertile Neapolitan techno-scene and Italy as a whole sees him play a role in many a career, yet his own music
still cuts the mustard.

With this, The Data Wave EP, we see Cerrone serve up exactly what has made him such a bankable artist. Each track has funk, groove and swing in equal measure while each having a distinctive identity. From the banging relentlessness of Ascendant and Distra Funky to the more fractured rhythms of Thats Problem and Royal Time theres room for every track in a set. Even when considering the
slightly darker tones of Simple Slide, Cerrone retains a funk which ties it to the other tracks to create a true EP.

This is truly a master at work, and one who hasnt let his quality slide over the years essential!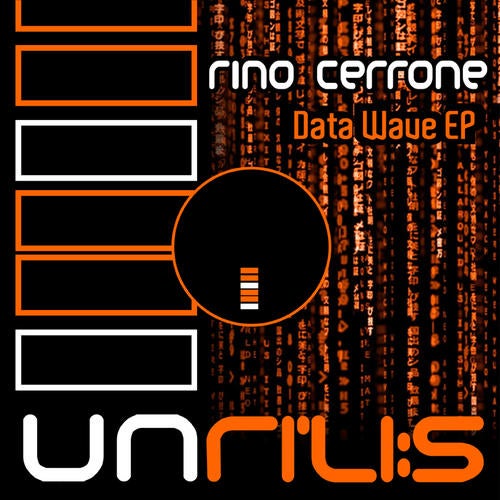 Release
Data Wave EP
Release Date

2010-07-26

Label

Unrilis

Catalog

UNRILIS003