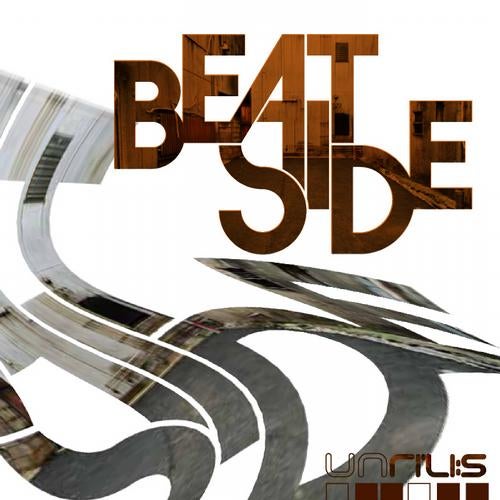 Release Date

2011-12-05

Label

Unrilis

Catalog

UNRILIS009
Beatside V.A. UNRILIS009



Rino Cerrones Unrilis imprint presents a rare double 12 release as its last of 2011 with the Beatside compilation 7 tracks of typically rolling fare from Mark Antonio, Joseph Capriati, Gaetano Parisio, Luigi Madonna, Sasha Carrassi and Rino himself.

Unrilis has a reputation for no-nonsense dancefloor output and Beatside represents the Naples-based imprints modus operandi perfectly.

Each of the artists involved in Beatside are part of the tight knit artist roster of Unrilis or its extended family in the fertile techno landscape that is Naples. Joseph Capriati delivers a stirring, snare driven opener with Spring Sprouts that rounds off a superb year that has seen him become one of the Drumcode labels key players - a fine accolade.

Label-boss and highly regarded veteran of techno Rino Cerrone steps up for track 2, Pitch Black, and shows his skills in a groovey, swinging tech-house form while fellow Neapolitan don Markantonio breaks out discordant synths for the freaky Need Breack.


Gaetano Parisio rolls out shuffling drums and filtered stabs aplenty with his accomplished and upbeat Black Out which marks the midway point of the EP while Sasha Carrassi turns the lights out for the bubbling, moody and aggressive Tetrahertz.

Almost in answer to Capriatis opener Flavio Diazs Crazy Horse sees more snare mayhem fused to an impenetrable groove white Luigi Madonna closes down the EP with subtle, classic dub touches in the brilliantly titled Papershit.

Unrilis is a breeding ground for talented young artists and the Beatside EP is a neatly packaged insight into its fresh roster and older guard essential stuff.

Beatside is released December on Unrilis.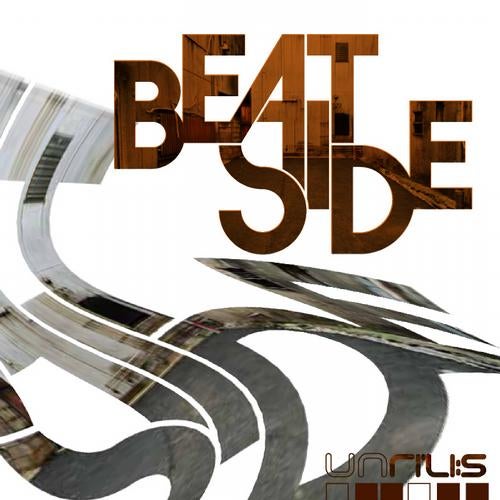 Release
Beatside