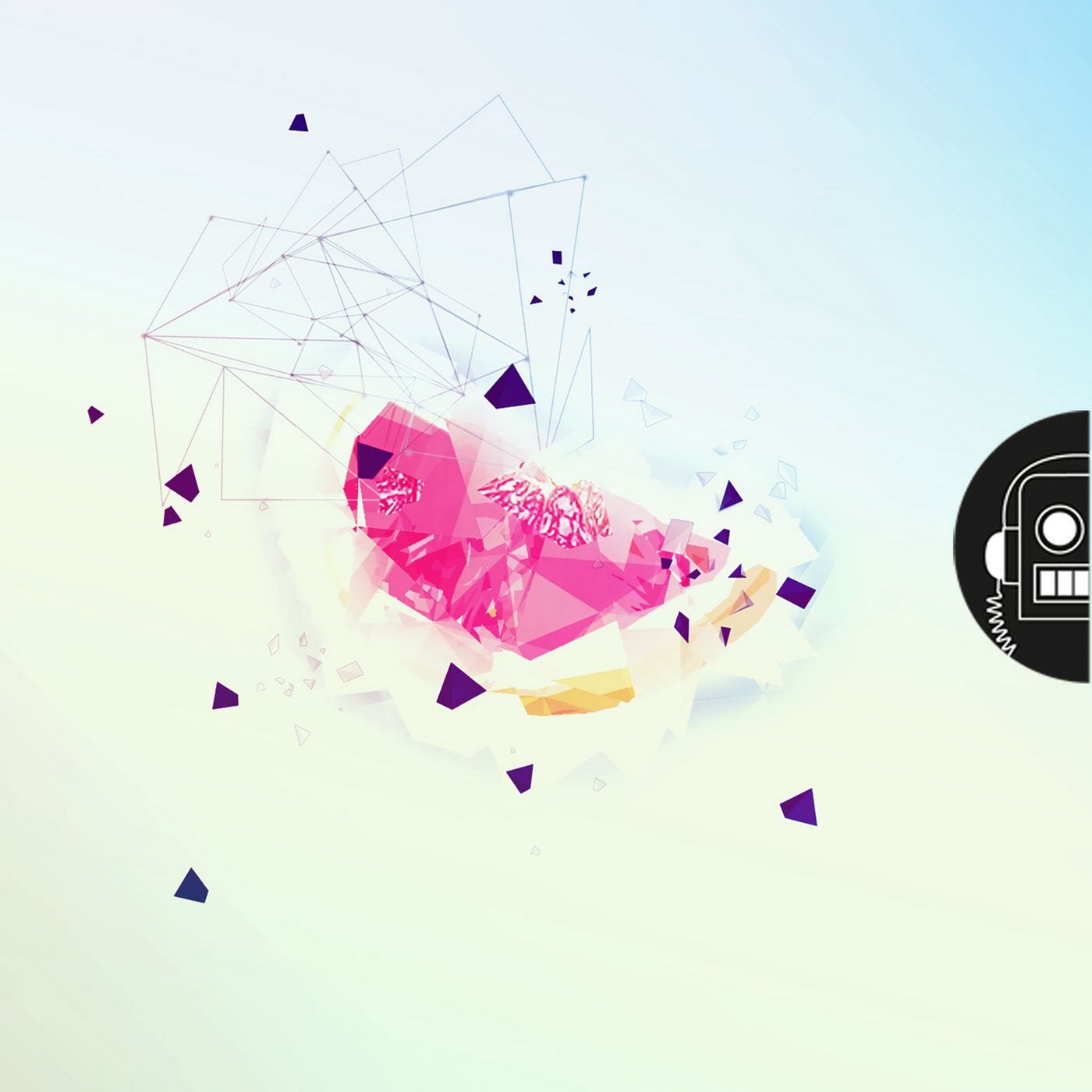 Andre Salmon born in Guayaquil bringing us his compilation called Curandero. A blend of South American spices specially surated for NoRobot Music. To learn more about and Andre follow the link:
https://www.facebook.com/AndreSalmon.Music/

His curated tracks come from creative Producers and Djs from South America:

Mauro C.Dream
Raffa M
Jonathan Correia
Jemss
Ayala042
Jordano Roosevelt
Enjoy!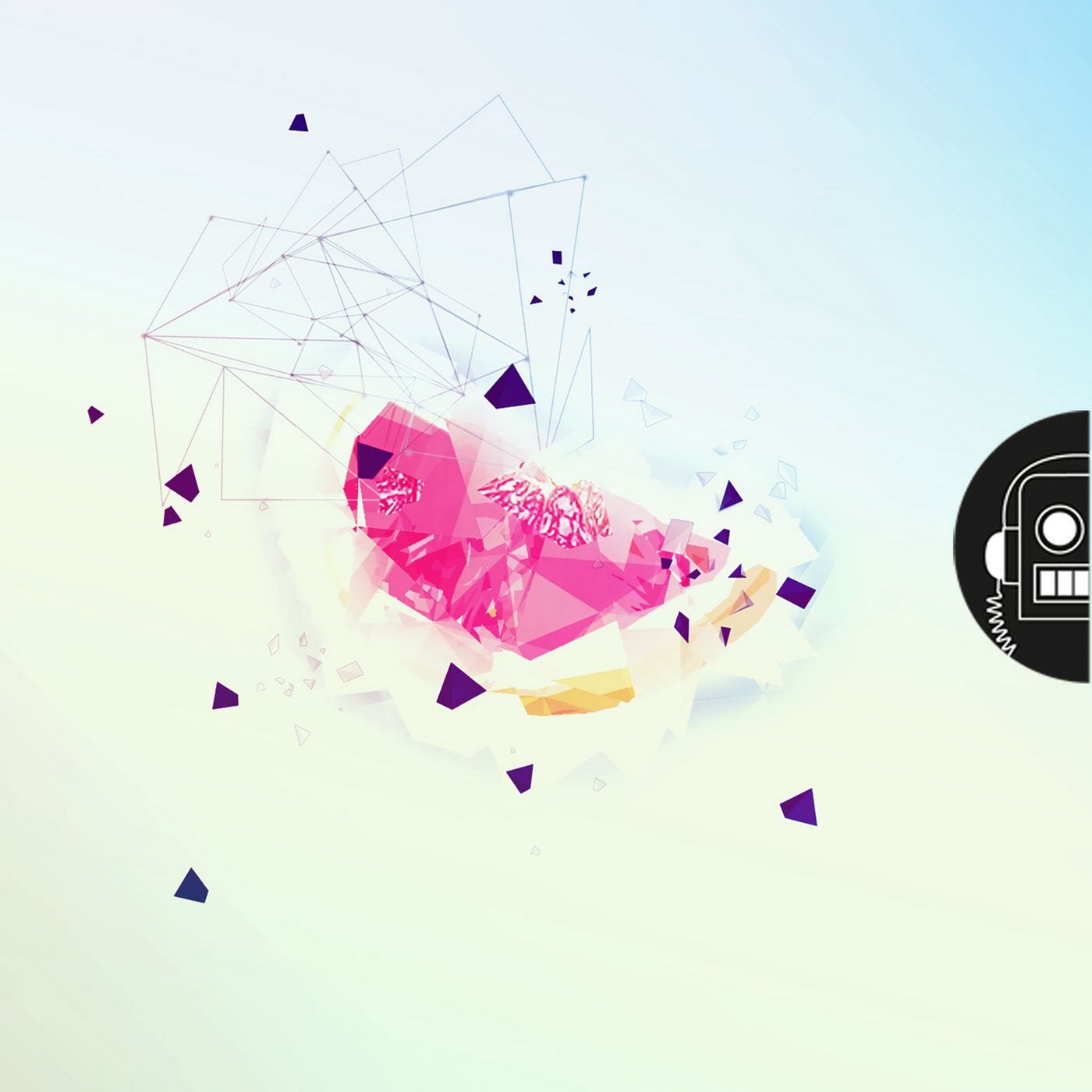 Release
Curandero by Andre Salmon