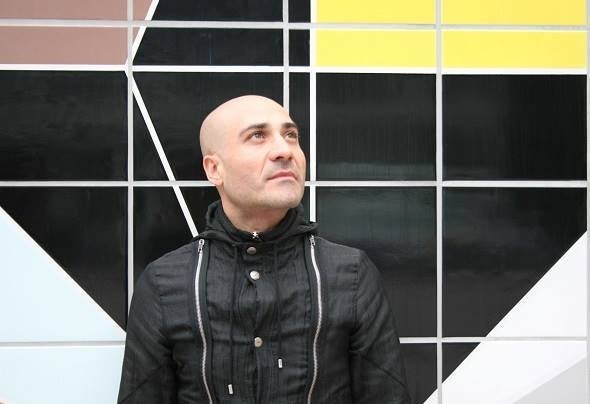 Filippo Sgarlata, aka DJ FILIX: Top DJs in Sicily for over 15 years
Historical Dj of Taormina Nightlife
He has worked and works with all the best DJs in the World He is one of the reference points for young Sicilians! He currently works and has worked as a Guest in all the best clubs in Sicily
and in many clubs in Italy. 
Abroad he has played at the SPACE and at the Zoo Project in IBIZA, in the best clubs in Malta and Gozo (Gianpula,Numero Uno,Clique,Axis,La Grotta,Ku),
in Germany at Silq Club, at Cafe Del Sol, at the Noh Club in Dusseldorf,
at the Penn & Diaz in Frankfurt and with the House Of Love group in
North-Westphalia-Rhineland, in Bratislava at Tanker Boat Disco... As a producer he has printed over 100 records:
including the house remix of "Generation Of Love" by Boy George.
Klezmer's Remix of Pizeta & Reagadelica; the house remix of the "Vecchio Frack" by the historic Italian singer Domenico Modugno. In 2016 the project was born together with his friend Allen with the name
"Allen & Filix" and starting to produce also on the best European labels:
Toolroom Records, Viva Music, Snatch Records, This And That Records, My Favourite Freaks, Flashmoob Records, Witty Tunes, Huambo Records, Digital Trak, Houseworx, Labium... producing House and Tech-House songs also entering with many tracks in the European Top Ten! 
With the track "Panciuss" is on "Ibiza Compilation 2019 by Toolroom". In the console you immediately notice his great technique and his many years of experience: His dj sets catapult people into the air!